As part of its 35 million tree tree-planting effort, Equity's KNUT House Branch has planted 1,000 trees at Thika High School in Kiambu County. Prof. Isaac Macharia, Chairman of the Equity Group Board of Directors oversaw the tree-planting exercise which took place during the school's Thanksgiving event.
Equity, in conjunction with the Kenya Forest Service (KFS) and the Ministry of Environment and Forestry have carried out tree-planting exercises throughout the country.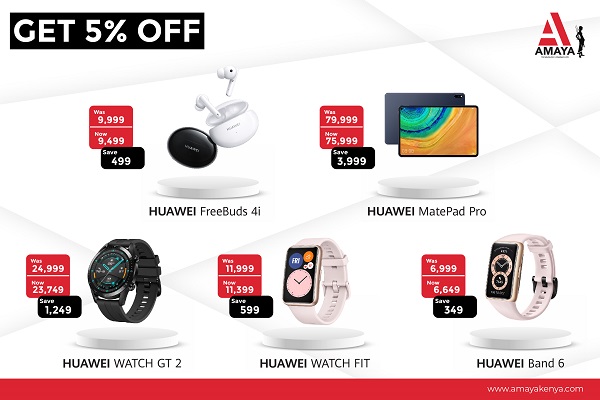 Speaking at the event, Prof. Macharia stated that 2 years ago, Equity celebrated its 35th anniversary and pledged to plant 35 million trees to help the country reach its goal of 10% forest cover. So far, the Bank has planted roughly 5 million trees out of the 35 million total. "We are a mission-driven organization whose mission is to alter lives, provide dignity, and expand wealth-creation opportunities. To reduce poverty, we must pay attention to their surroundings. This is why, as part of their Energy and Environment pillar, we have set aside a significant amount of money for tree planting," he added.
Mr. Julius Muraya, Thika High School's Chief Principal, expressed gratitude for Equity's help. "These trees will be planted for the benefit of future generations, not for the benefit of ourselves. Trees help to create a better environment for pupils, and the exercise has provided an opportunity to teach their kids about the benefits of tree planting," he concluded.
Equity, through its foundation, encourages conservation measures, particularly in schools, and the wise use of natural resources by expanding forest cover and improving water security in Kenya.