According to a study highlighted by the Gender CS Margaret Kobia, cases of Gender Based Violence (GBV) in Kenya increased by 92% between January and June 2020. CS Kobia, Nairobi, Kakamega, Kisumu, Nakuru and Kiambu Counties reported the highest number of cases.
"The most common forms of GBV identified in the study were physical assault, rape/attempted rape, murder, sexual offenses, defilement, grievous harm, physical abuse, child marriages, psychological torture and child neglect," CS Kobia said in a statement.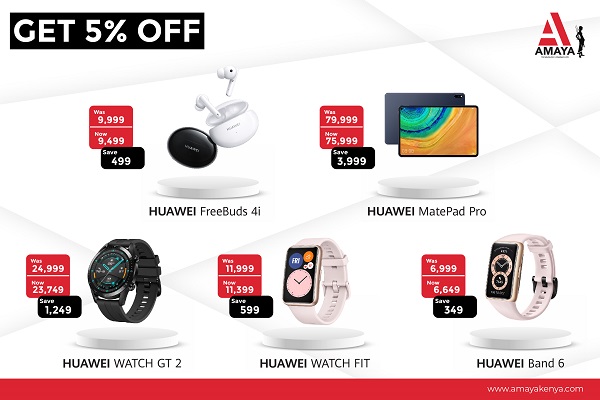 In July last year, President Uhuru Kenyatta directed the National Crime Research Centre to carry out a study and establish the causes of increased GBV cases in Kenya. The study found several contributing factors: alcohol, drug and substance abuse; poverty; family/domestic disputes; retrogressive cultural beliefs and practices; poor parenting/upbringing and moral decadence; identity crisis among the youthful population and inadequate support system.
A total of 5009 cases were recorded through the National GBV toll-free helpline, 1195, a 36% increase from 1,411 cases recorded the previous year.
"In response, the government moved with resolve to mitigate and de-escalate the vice by deploying a multi-pronged approach. In September 2020, the Cabinet approved an inter-agency strategy that includes, stakeholders to deal with the matter; six ministries (Public Service and Gender, Interior, Education, ICT, Health and Labour), County Governments, development partners, and other non-state actors," the statement further read.
Additionally, the government established social safety nets cash transfers and affirmative funds to provide support to self-help groups.
Consequently, according to the CS, loans worth Ksh. 300 million from WEF, Ksh. 60 million from Uwezo Fund and Ksh. 80 million from the Youth Fund are now disbursed every month.
"Despite all the above interventions, we still have a long way to go. We recognize that the issue of GBV is complex, affects families and government cannot win the fight single handedly. All sections of our society have an important role to play whether big or small in preventing GBV and save the society," Prof. Kobia said.
The CS acknowledged that during times of crisis such as the COVID-19 pandemic, negative coping mechanisms can result to GBV; however, the lockdown and curfew rules are no excuse.
She proposed continued sensitization and awareness of GBV cases in Kenya, through national and regional media and within the established National Government Administration Officers (NGAO), in partnership with other stakeholders.
"To this end, prioritized programs targeting men and boys as allies, advocates, role models and change agents, championing advocacy efforts against all forms of GBV to mobilize collective action in the communities. Stand against GBV by among other things: reporting incidences, supporting victims, speaking out against harmful and retrogressive cultural beliefs and practices," she concluded.