Kenyan based logistics company, Lori, has announced that it has launched operations in Nigeria in a bid to cement its footprint in Africa.
Lori launched in Kenya in 2016, it connects cargo owners with trucks to be able to transport their goods. Over the past 10 months, Lori has completed a successful pilot in Nigeria with some of the country's top cargo companies including Olam, Honeywell Flour Mills and Flour Mills Nigeria.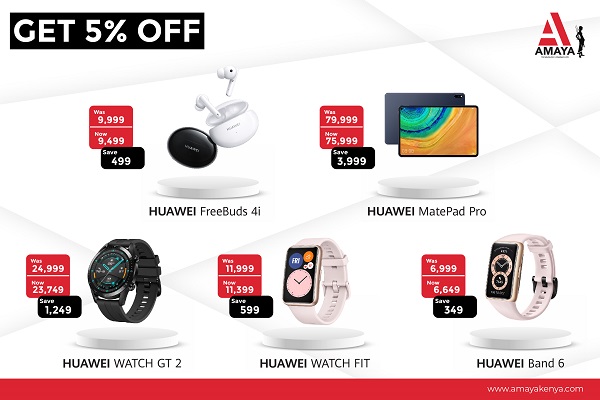 In July, Lori announced the appointment of new leadership to drive the company's expansion efforts across Africa. The company appointed Uche Ogboi as the company's Chief Operating Officer (COO) and Efayomi Carr as Head of Strategic Finance effective 29 July 2019.
"Lori is at the forefront of revolutionizing cargo transport across Africa from the ground up," said Uche Ogboi, Lori Chief Operating Officer
"Our mission in Nigeria is to create a more efficient logistics experience for cargo owners who are burdened with the task of moving their goods across the country. We have successfully created a digital platform to enable the movement of goods through a transparent supply chain management system that is affordable, reliable and flexible," she added.
For cargo owners, offers transporters who have been vetted, verified, successfully onboarded, and constantly rated on performance. For transporter partners, Lori optimizes truck and asset utilization for on-boarded trucks by up to 5 times through access to its pool of cargo owners and with quicker turn-around times. Lori also offers access to working capital in the form of fuel financing and insurance so that there is no delay in getting trucks on the road.
Lori Systems is a logistics platform that connects cargo owners to transportation. In 2017, Lori Sytems was crowned as Sub-Saharan Africa's Most Promising Startup at TechCrunch Battlefield Africa 2017, held in Nairobi, Kenya on 11th October.