Barclays Bank of Kenya has given notice to its customers that it will start clearing Barclay's cheques on the same day they are delivered only if they are deposited before 4pm. This new rule is set to kick off on March 11th 2019. It will only apply to cheques denominated in Kenyan Shillings, British pounds, Euros, and US dollars.
This is good news for its customers especially the business owners who frequently cash cheques. They will be able to do that on the same day avoiding losses brought about by the delays and waiting period. This will be unlike in most Kenyans banks where it takes an average of 3 working days to clear local currency cheques.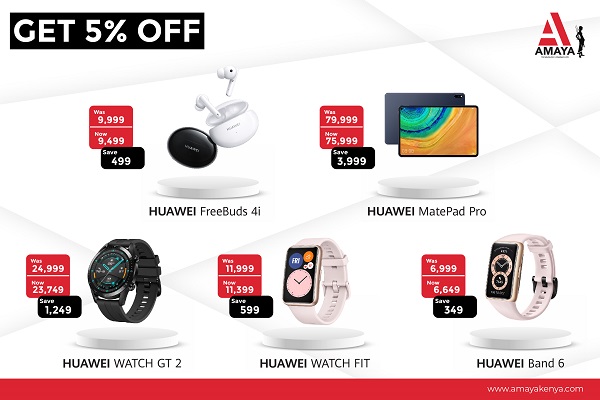 The Kenya Bankers Association recently announced improvements to the banking sector following the upgrade of the Automated Clearing House. The system has been introduced to enables banks to transfer funds electronically, verify and settle cheques, and be able to carry out direct debit instructions. The upgraded Automated Clearing House will see banks clear local cheques on the same day they are deposited. This is an improvement from the 3 days they took to clear. Foreign currency cheques will clear in two days as opposed to the initial seven days.
The new system is expected to enhance liquidity in the banking industry and boost financial activity in Kenya.