12 Kenyans have made it to the East Africa finalists list for the 2018 All Africa Business Leaders Awards (AABLA 2018) . The Kenyan finalists include Joanne Mwangi, Founder & CEO PMS Group, Barclays Bank CEO Jeremy Awori, Marini Naturals Founder and CEO Michelle Ntalami and Dr. Joyce Gikunda, Lintons Beauty founder.
Finalists from other countries include Beatrice Hamza Bassey, Group General Counsel at Atlas Mara, Tewolde Gebremariam, CEO Ethiopian Airlines, Khadija Ally Said Founder of Asali ya Bibi, Joy Ndugutse and Janet Nkubana, the founders of Gahaya Links.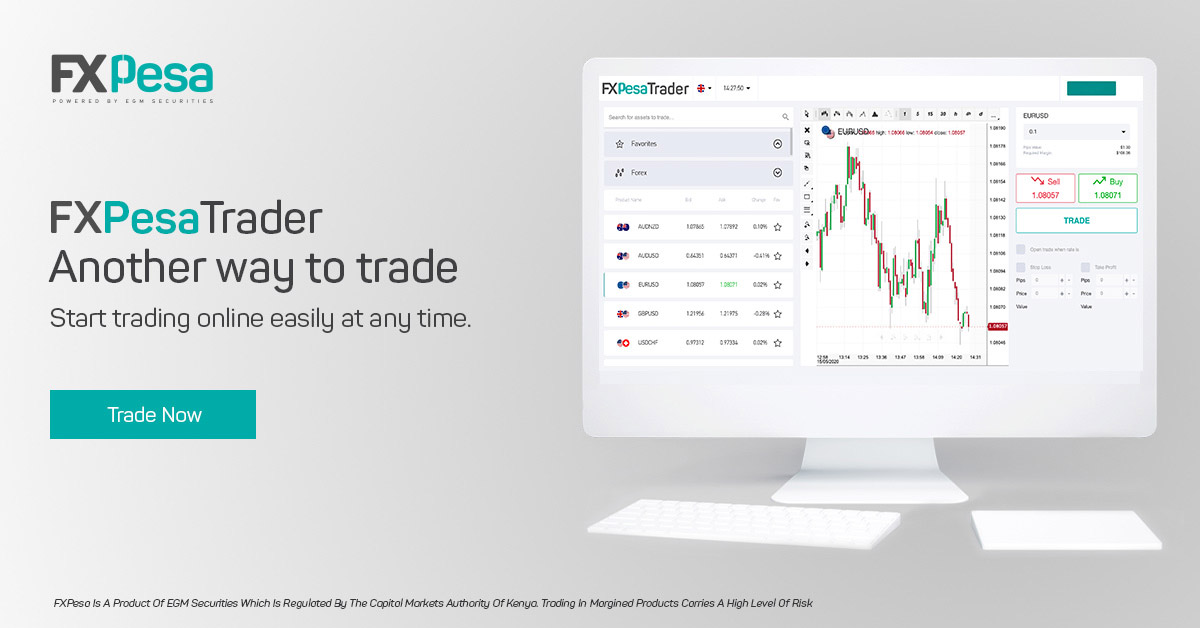 The annual All Africa Business Leaders Awards, honour the best business leaders in Africa. Past AABLA Kenyan winners include Equity Bank CEO, James Mwangi; Centum Group CEO, James Mworia and Kenya Commercial Bank Group CEO, Joshua Oigara, as Business Leader of the Year. The AABLA 2018 winners will be announced on November 29 2018 in South Africa.
Here is the full list of AABLA 2018 East Africa finalists.
Business Leader of the Year
Beatrice Hamza Bassey – Atlas Mara
John Gachora – NIC Bank Group
Jeremy Awori – Barclays Bank
Tewolde Gebremariam – Ethiopian Airlines
Business Woman of the Year
Joanne Mwangi – PMS Group
Jyoti Mkuherjee – STL Technologies
Jane Mgige Kenya – Flower Council
Joyce Gikunda – Lintons Beauty
Young Business Leader of the Year
Druvh Jog – Advent Construction Ltd
Gloria Michelle – R4Kenya
Michelle Ntalami – Marini Naturals
Joshua Sandler – Lori Systems
Company of the Year
I&M Bank
Ethiopian Airlines
WPP – Scan Group
Panesar Group
Industrialist of the Year
Khadija Ally Said – ASALI YA BIBI
Michelle Ntalami – Marini Naturals
Joy Ndungutse – Gahaya Links
Janet Nkubana – Gahaya Links
Innovator of the Year
Fatuma Jerecko – Proactive Solar Pumps Ltd
Joshua Sandler – Lori Systems
Regis Rugemanshuro – BK Techouse
Entrepreneur
Moni Panesar – Panesar Group
Rashid Tenga – Aggrey & Clifford
Joyce Gikunda – Lintons Beauty
Druvh Jog – Advent Construction Ltd
Philanthropist of the Year
Nana Wanjau – PowerWoman International