Barclays Bank Kenya (BBK) has launched a countrywide blood drive dubbed 15 to save a life. The drive will run between 2nd and 11th May 2018. It is organised as a joint effort between BBK and Kenya National Blood Transfusion Services (KNBTS) and is scheduled to take place annually.
Blood donation will take place at 30 of the bank's branches across the country. BBK has set a collection target of 1,000 blood units.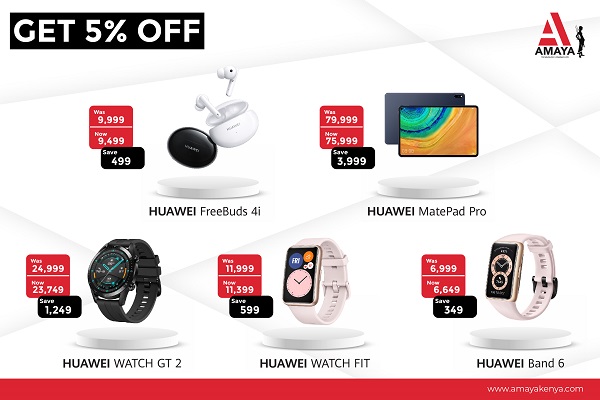 By KNBTS estimations, Kenya needs 400,000 units of blood every year for medical needs but is only able to get 250,000 units. They also shared that 80% of donors are students and so there's a need to increase the donor base.
Here is a list of the BBK branches and the date that the blood drive will take place.