The Energy Management Awards began in 2004 as a collaboration between the Kenya Association of Manufacturers (KAM), the Global Environmental Facility and the Government of Kenya. The theme of this year's award was 'Setting the pace in resource efficiency towards competitive local manufacturing'. There were over 20 companies awarded at the event, these companies were recognised for having achieved significant reductions in their energy consumption.
Speaking during the event, Chief Administrative Secretary and Principal Secretary, Renewable Energy, Prof. Colleta Suda noted Government's commitment in provision of affordable, reliable, quality and sustainable power as a means to build and spur social economic development. Which would be a big enabler in achieving the Big 4 Agenda. She mentioned projects such the Boresha Viwandani Initiative by Kenya Power, the development of various transmission lines by KETRACO and the geothermal development being steered by KenGen as indicators of the governments efforts in making energy more accessible.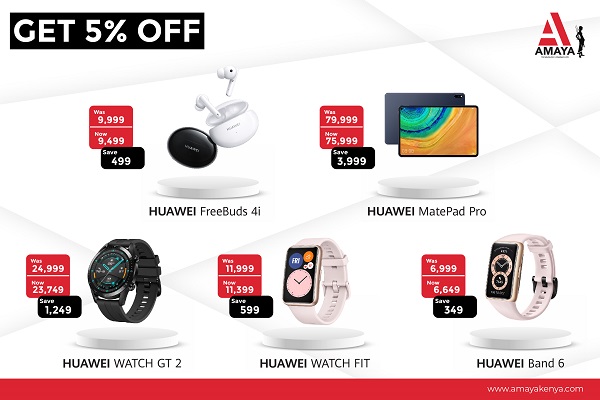 "As the first country in Africa to produce geothermal power at 200 MW and a notable solar energy producer, we have the aptitude to lead in energy efficiency through sustainable approaches such as recycling and reusing of our waste," added Ms. Flora Mutahi, KAM Chair.
The awards aim to encourage a culture of energy efficiency and conservation. They also recognize enterprises that have made major and sustainable gains in energy efficiency through the application of modern energy management principles and practices, which result in significant energy and cost reductions.
Winners – Energy Management Awards 2018
Key:     LC – Large Energy Consumers
MC – Medium Energy Consumers
SC – Small Energy Consumers
S&M – Small & Medium Energy Consumers
| | | |
| --- | --- | --- |
| No. | Award Categories | Winner |
| 1. | Overall Energy Management Award | Bidco Africa |
| 2. | Best Energy Management Team Award | Mombasa Cement |
| 3. | Fuel Savings Award (SC) | Sarova LionHill Game Lodge |
| 4. | Fuel Savings Award (MC) | Associated Battery Manufacturers |
| 5. | Fuel Savings Award (LC) | British American Tobacco Kenya -Nairobi |
| 6. | Electricity Savings Award (LC) | James Finlay – Saosa Tea Extract Factory |
| 7. | Electricity Savings Award (MC) | Gitugi Tea Factory |
| 8. | Electricity Savings Award (SC) | Earth Oil Ltd |
| 9. | Best Energy Management Service Sector Award |  Sarova LionHill Game Lodge |
| 10. | Energy Innovation Award | James Finlay – Saosa Tea Extract Factory |
| 11. | Sustained High Performance Award | British American Tobacco Kenya -Nairobi |
| 12. | Best New Entrant Award (LC) | Sotik Highlands Tea |
| 13. | Best New Entrant Award (S&M) | Executive Residence by Best Western |
| 14. | Most Improved Award | Osho Chemicals |