Mawingu Networks, through a partnership with Microsoft 4Afrika, have successfully launched an AppFactory in Nanyuki. This is the 16th AppFactory to launch in Africa and 2nd in the country after the USIU- Africa programme.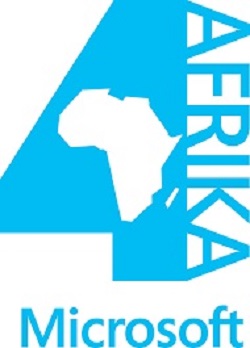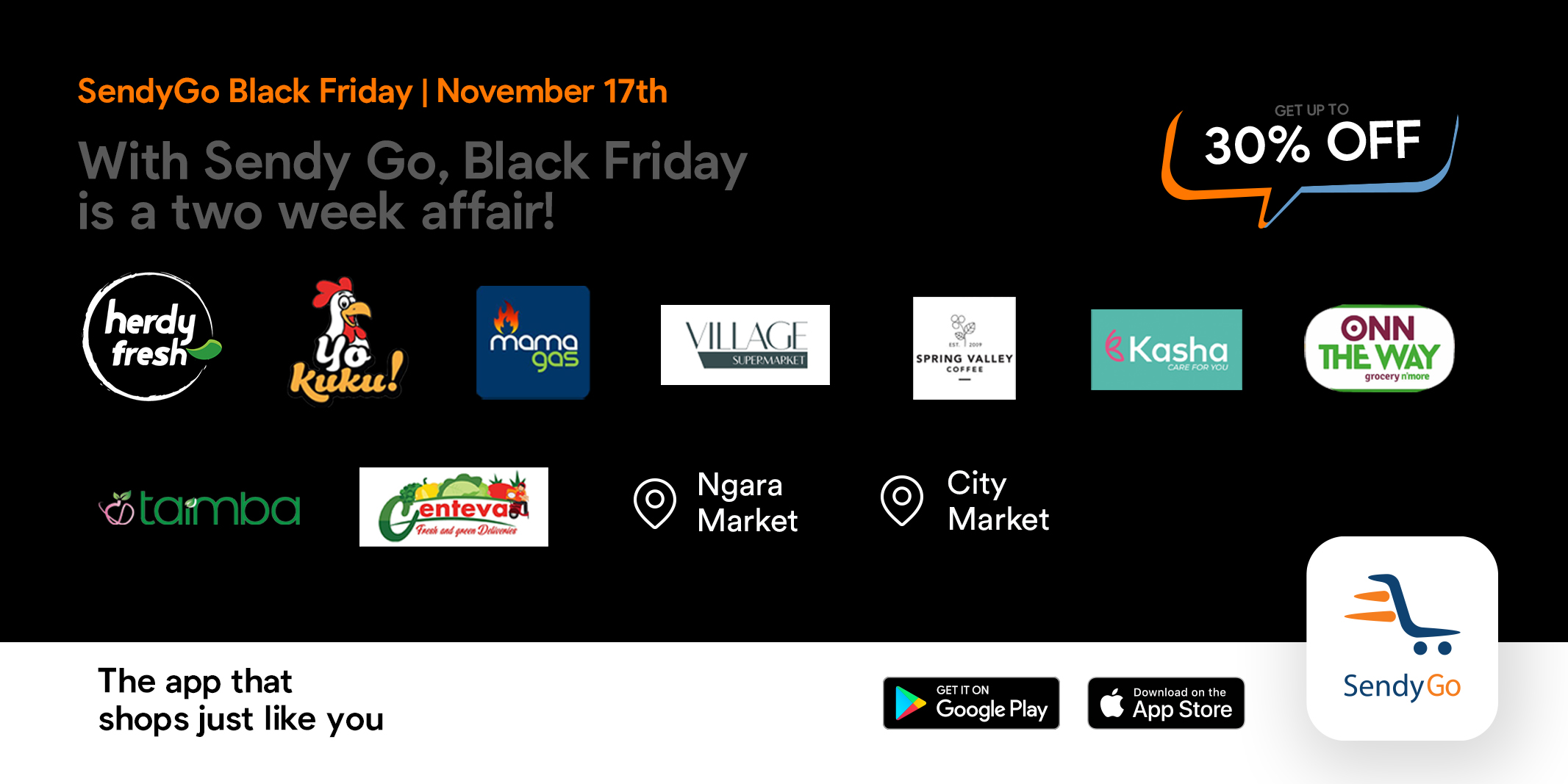 The AppFactory is an internship project by Microsoft 4Afrika which aims to develop the capacity of young people, mainly graduates, by equipping them with digital skills such as software development and coding capabilities. This will empower the young people not only, by increasing their employability in the highly competitive job market, but also in their pursuit of starting personal businesses.
Tim Hobbs, Director and CEO of Mawingu Networks, expressed his certainty of the fact that the AppFactory will produce young people who are highly competent ICT professionals. Furthermore, he believes these young people will be in-demand assets to local companies due the increasing digitization of the world.
Mawingu Networks currently has an extensive customer base of about 1600 Wi-Fi hotspots; this includes community hotpots and enterprise hotspots which are used by small business owners. The community hotspots have over 11,000 active users from and around Nanyuki. Additionally, the company has also connected 26 schools and various offices including the Laikipia County Government Office, Red Cross and the Burguret Dispensary healthcare clinic.
The relationship between Mawingu Networks and Microsoft 4Afrika dates back to 2013, when Mawingu Networks pioneered TV white spaces technology to deliver high-speed, low-cost connectivity in last-mile areas. After its launch, the Wi-Fi provider received funding and support from the Overseas Private Investment Corporation (OPIC) and Microsoft to grow their business model. Later in 2017, Mawingu partnered with Microsoft to launch Kaizala, which is a mobile application for large group communication and work management.
Besides Nanyuki, Mawingu Networks also offers their services in  Karatina, Meru and Nyeri; and are expanding to cover Isiolo, Kirinyaga and Samburu.