Submissions for the Kalasha Awards are now open. Kalasha is an initiative of the Kenya Film Commission (KFC) bringing under one roof a film festival, a film and TV awards and a film and TV market. The event was set to run from 16th to 20th October. The dates have been re-scheduled to between 4th-9th December for the film festival and award ceremony and March 2018 for the Film and TV trade show.
Deadline for submission of films is 18th October at 5pm Kenyan time. For details on submission, rules and regulations of the festival, go to kalashainternational.com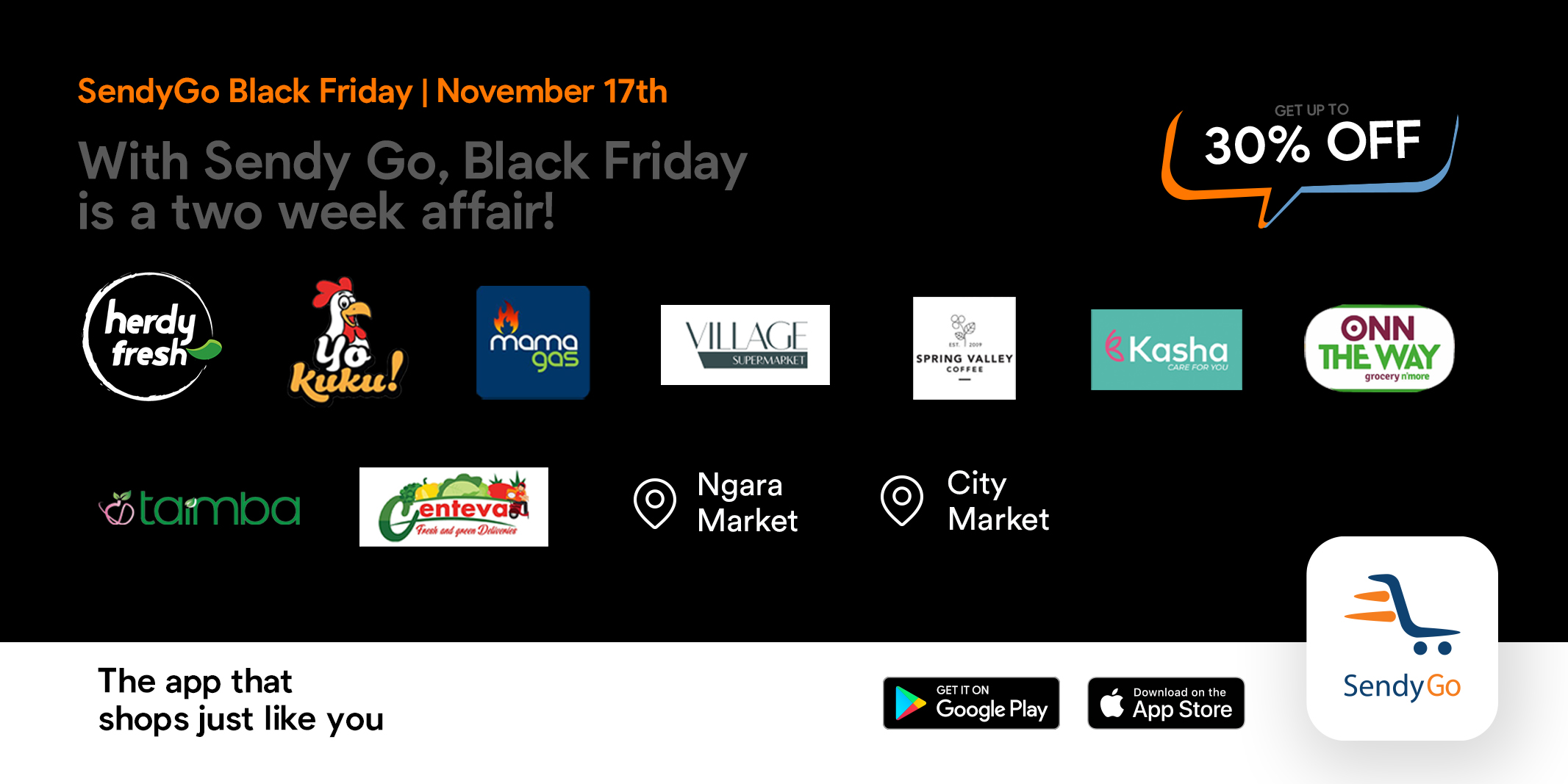 Kalasha International Film Festival – 4th-8th Dec.
Will take place in various venues across Kenya. Eligible entries will be from the entire continent. Screenings will be organised in various theatres and venues.
Kalasha Film & Trade Show – March 2018
The trade show will showcase Kenyan, East African and Pan-African companies under pavilions while International TV and film players will attend as participants
Kalasha Awards – 9th Dec.
The awards ceremony will close the event.
For sponsoring and advertising, connect with Kalasha International via the address connect@kalashainternational.com.