The biggest fight of 2017 between Floyd Mayweather and Conor Mcgregor is coming to Showmax. The fight which will air on on August 27th at 5am (CAT) will be available for viewing on Showmax on the same day by 11am. Dubbed the 'Money Fight', it is thought to be one of the most anticipated matches in combat history.
Mayweather is considered one of the best boxers in history, having remained unbeaten in his entire professional career (49 professional fights). He is regarded as an excellent defensive boxer and one of the most accurate punchers in history.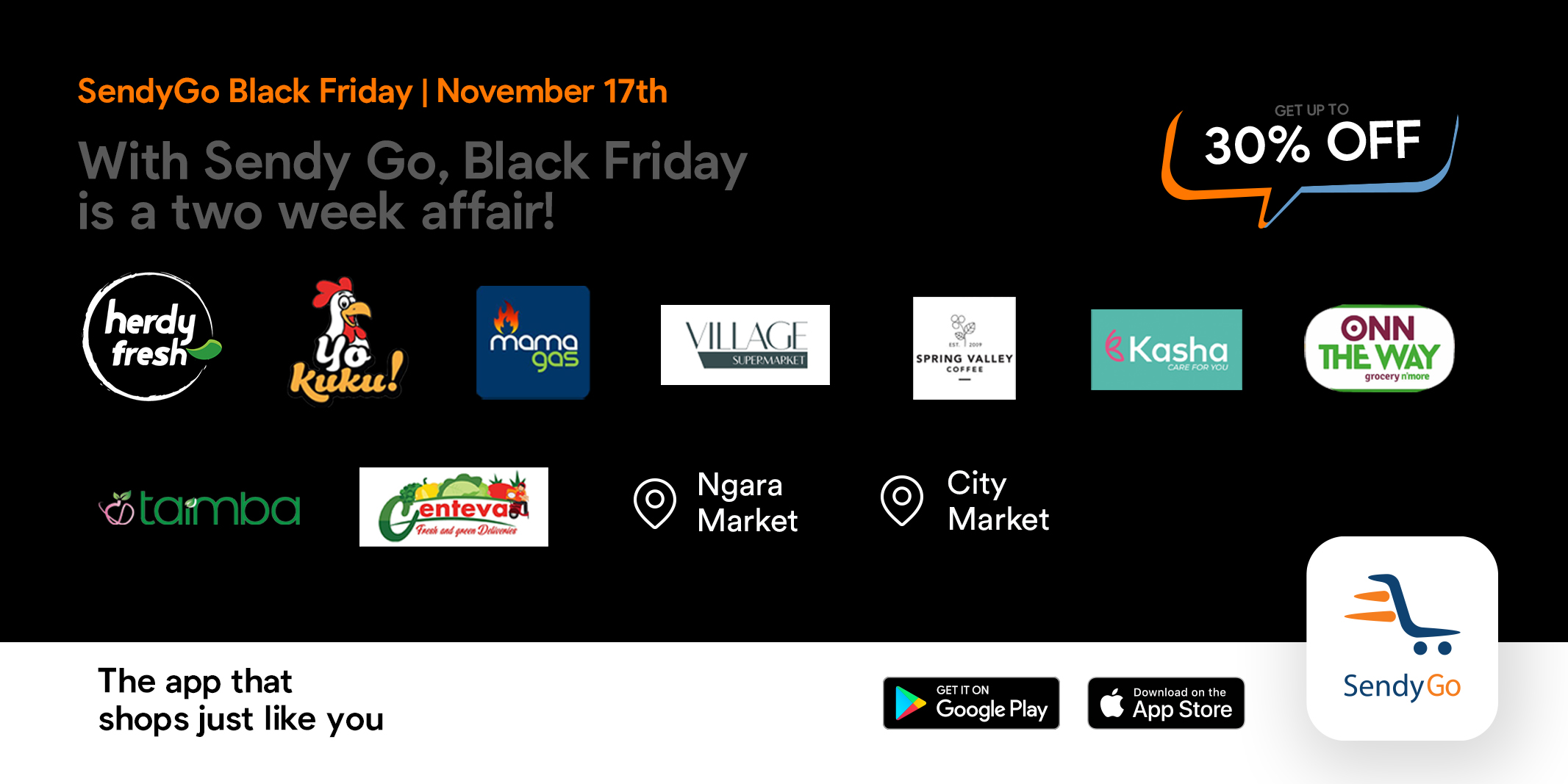 Conor McGregor on the other hand is an Irish man with a stellar career in Mixed Martial Arts. Throughout his career, he has often made jabs at Mayweather and challenged him to fights which Mayweather never responded to. This will be his first match as a professional boxer and for Mayweather, his first since retirement.
The tickets for the fight cost USD 10,000 (approximately Ksh. 1 Million) for premuim seats and USD 500 (approximately Ksh. 50,000) for regular seats.
You can catch this match and other shows on Showmax . You can also take advantage of their 14 day free trial on trial.showmax.com.