Kenya is nearing the completion of the standard gauge railway which will see the old passenger train replaced by a modern, much faster train. However, the old train will always remain an integral part of Kenya's history. From man-eating lions that almost jeopardized its construction, we all have something to gauge from its rich history, and Tecno wants to ensure that the memory of the RVR train lives on after it's replaced.
To do this, Tecno has partnered with experiential travel and hospitality company, Saffir Africa, on their one-of-a-kind trip, The Saffir Lunatic Express aka #SaffirKilifi which is a 15 hour, 530 Kilometer trip from Nairobi to Mombasa on the RVR train, topped by two days at the Distant Relatives Eco Lodge in Kilifi.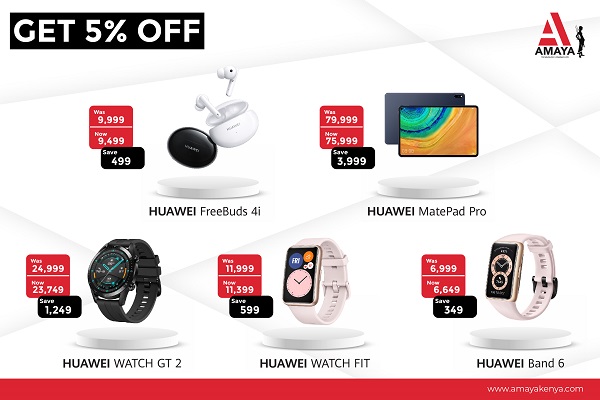 The partnership is plugged on TECNO mobile's ongoing online campaign #GloUpWithCX for its new device, the Camon CX and CX air which was launched in Africa 3 weeks ago, at an event in Nairobi.
This trip, happening months before the old train is replaced with the new one, is a window into our history. A scenic experience that will be fully documented through the amazing Tecno Camon CX. Expected on board is a diverse mix of about 30 young professionals aged between 24 and 35, which will comprise of photographers, videographers among other influential online personalities, to further promote the #GloUpWithCX campaign.
Other partners include Kichen, Famous Grouse, Distant Relatives and Turnup Travel.