Oliver Geyer, Resident Manager at InterContinental Nairobi, lives and breathes hospitality. He has thrived in a career he almost got into by accident, clocking 22 plus years working in different capacities in hotels.
The 44 year old started his hotel career in 1995 at the Munich Park Hilton in Germany and he has since worked in 4 other countries that include Kenya.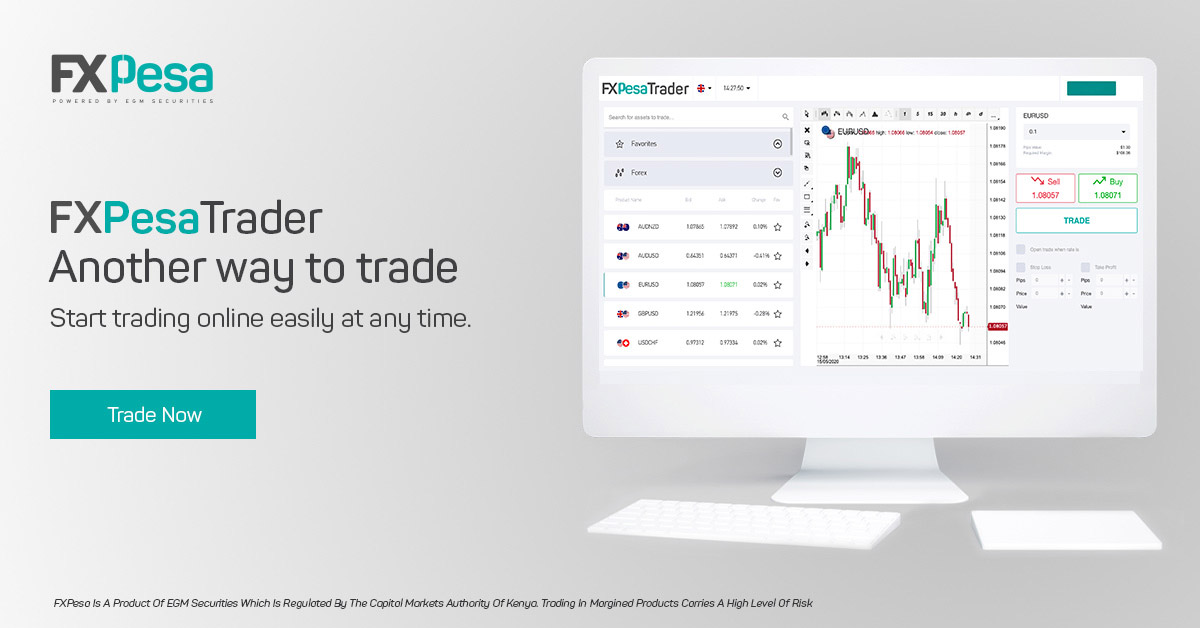 I had a chat with him about his career, the business of hotels and working at Intercon and here is what he had to say.
How did you get started in the hospitality industry?
What kicked me off to start in the hospitality industry​ was right after school, in Germany years back, you had choose between service in military or social services. I decided to do social services. I worked with handicapped people between the ages of 8-90. It was a full day basically and sometimes even 24 hours. That is where I grew the desire to take care of people and to work with people and also to deliver more that what is expected to the people who are depending on you and build relationships and change their lives. It was quite a significant experience and I did it for 15 months.
Another thing that pushed me into hospitality was that I grew up in a little village of 15,000 people. It was close to Hiedelberg which was the next big city. I was a bit tired of staying in the same place and seeing the same people and environment. After I finished my social services, I applied for hotel education. In Germany, hotel education happens in a dual system where you do school work plus practical services such as being a cook, waiter, dishwasher, housekeeper and all the other basic hotel jobs. That was the basic foundation of my career. I urge everyone who wants to go into this business to start from the basics. There are many hotel schools in the world where people can enter in the managerial level but experience in our job is crucial.
I was there for 3 years and then I then got a job at the Hilton in Munich in 1995. I worked in Munich for 3 years but it left such a lasting impression on me that it is still my favourite city and I continue to visit. Afterwards I joined Marriott where I worked 3 different hotels, in three different locations i.e. Hiedel, Hamburg and Copenhagen, Denmark. Denmark was my first job outside of Germany and I worked for three and a half years. I still have a lot of connections to the city and to the country because I met my Lithuanian wife there and my first son was born there. At Marriott I rose through the ranks to become the director of rooms after serving as a front office manager, night auditor and several front office positions.
I spent 12 years at Marriott and I decided to leave and seek a different challenge. I joined a private owned hotel called the Kameha Grand in Bohn as an executive assistant manager of rooms. I eventually ran the hotel for one year because there was no general manager there. It was privately owned so everything was locally centralised. Privately owned hotels are different because the owner owns the property and all the decisions are made there. It was new learning for me because it also gave the opportunity to propose for development of new properties. It was also the toughest for me professionally and on my family because my son was 2 years old. Sometimes I didn't get to see my family for weeks as I was spending up to 16 hours on property.
After one a half years I decided to go back to a big corporate environment like Marriott, which was a bit more organised and family friendly for me. I joined the Intercontinental Hotel in Prague, Czech Republic as an executive assistant manager. I was basically an assistant general manager and I was hired to oversee renovations. I stayed there for one and a half years doing renovations with a value of about $20M.
I later moved to the Intercontinental in Masker, Oman in the Middle East. The initial idea was to renovate the hotel but the renovations never happened so I became the resident manager in charge of operations. The hotel was a hybrid for both business and pleasure. It was a huge hotel. It had 35 acres of land with several pools and tennis courts and squash courts and a kids play area and an events area that could fit up to four thousand people. It was my first time outside of Europe and it was an interesting cultural change for me and my family. Oman is actually the best place to be in the Middle East because it has cultural depth and you work a lot with locals in order to meet the 80% nationalisation rate. A lot of my colleagues spoke Kiswahili because they were originally from Zanzibar or the East African Coast. My second son was born there in June 2015. I stayed in Oman there for three years until January 2016 when I came to Kenya to work at the Intercontinental Nairobi.
The beauty of the hotel industry is that we can combine our professional work with cultural experience in different countries and people. I had​ never been in the Southern African part. I have only been to Egypt for leisure​. So I came here in December last year to check the country out after I had been proposed for the job. I didn't know what to expect from my future boss. I came to look at potential schools and attended some events even. What I initially loved about Kenya was that, unlike in the middle East, the people here are more warm and open and less introverted and livelier. I started officially at the end of January. We also live on the property which, my family and I, have never done before.
What was your first impression of the hotel and the culture of the people
First of all the warmth and the welcoming experience at the airport. From the official who took care of my luggage, everyone was so helpful. I wasn't expecting that. When I arrived at the hotel and started working, the team were very helpful and wished me well which was very heart warming. The care that is shown here to everyone is on a completely different level.
I always tell my wife that we are in the right spot because here one can work for the hotel and do something more for the community around them.
How long did it take you to settle in?
I am still in the process especially culturally. It's a constant learning process for me and I tell my colleagues to tell me when I make a mistake culturally. In Oman, if you make a mistake culturally, they don't tell you and you have to rely on your fellow expatriates. I remember on the first day, I wanted to shake the women's hands and nobody told me not to do that. However, as a person I never want to get too settled because when you get too comfortable, you are no longer interested. A certain level of unsettlement makes you want to experience new things and learn from the people you are interacting with.
In your 9 months journey with Intercontinental, what have been some of the challenges and achievements
Business-wise, the challenge is to understand the different concerns and needs and accommodate the different desires and needs. Because if you go to Germany you employ Germans but here you have to keep in mind where people come from.
The biggest achievement for me here will be for people to see me as their partner and not their boss and we can learn from each other. For me it's important that people understand that if they fail in their responsibility, then I fail. That is why we keep an open door policy and if anyone has a concern they can come to me without considering hierarchy.
This hotel is a landmark because it is 40 years old and as senior management, we continue building the legacy of the hotel and to preserve its history which is something the newer hotels do not have. Most people feel more comfortable and well taken care of in this hotel because of the reputation that has been built.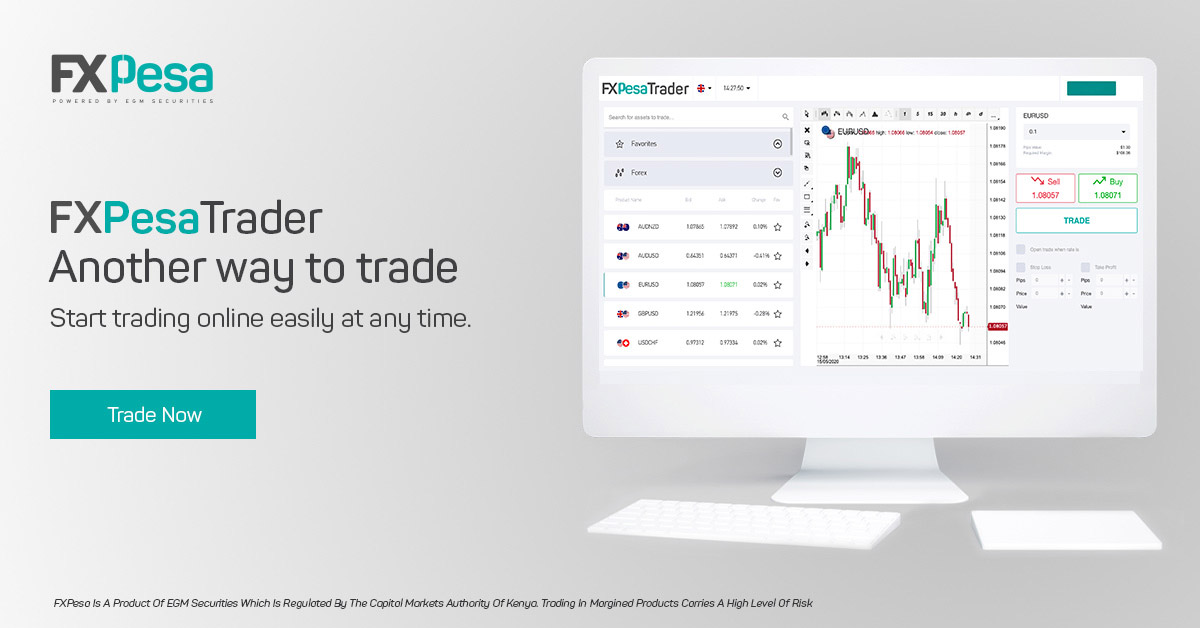 What are the most notable experiences, both business and personal.
I have travelled the country and I have been to Mt. Kenya, Naivasha, Diani and Masai Mara and the most outstanding thing is the beauty of the country and I hope everyone can continue to protect it.
Professionally, the biggest success was that the hotel has achieved a staff turnover of below 3% and it's only at the senior management level. Guests keep coming back and seeing the same smiles and recognising them. Most people are always looking for better jobs and more money so it means we are taking care of our people and doing something right.
Where do you see yourself and this hotel in the next few years.
One main concern is the election this year​. All signs are positive and we are hopeful that business will run smoothly. We are looking to a positive future. The signs of the market are all going upwards. All business indicators are positive this year. The tourists are coming a lot more. The big conferences like TICAD and UNCAD in the city exposed the country to more people out there.
This hotel specifically, with our location and the very good relations with the government, means we have been able to host most of the heads of state delegations and many other guests. This hotel, with its unique location, in the city will always be a major player.
The future for you?
The tenure is always two to three years. For me Africa is interesting. I will look for a general manager position in InterContinental Hotel Group (IHG) which is looking to expand significantly in Africa especially the southern part. We are opening a hotel in Ethiopia but there is more in the pipeline.
It's also a great opportunity to expand the horizon in Africa which is diverse and developing fast. It is an interesting place to be and to be part of it.