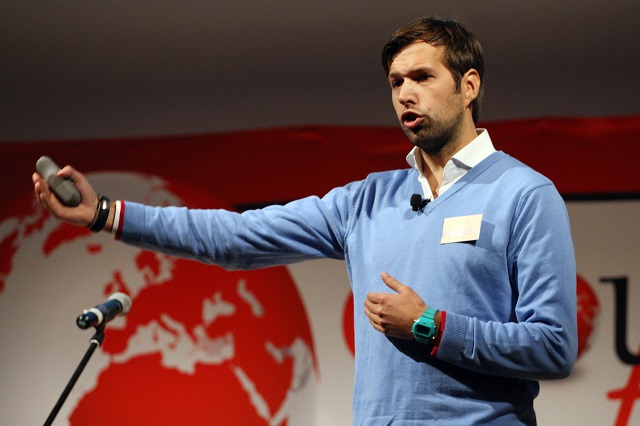 The fourth E-Tourism East Africa Conference is scheduled for 9-10 June at the Intercontinental Hotel. The two-day conference will bring together some of the world's leading experts on online tourism including Trip Advisor, Expedia and for the first time in Kenya, Facebook will be presenting.
The conference will focus strongly on the use of social media to leverage online bookings. Mr. Damian Cook, the CEO of E-Tourism Frontiers, emphasized the importance of online tourism. "With over 59% of travel now being researched, booked and bought online and with online tourism sales set to double to over US $400 billion by the end of the year, it is critical that tourism players in the sector make better use of the internet and social media to market and manage their destinations and businesses."
The training will also train tourism companies on how to use social media sites like Facebook, Twitter and Youtube to market their business.
Mr Muriithi Ndegwa, the Managing Director at the Kenya Tourism Board (KTB), termed the conference as a huge endorsement to Kenya as a destination. "Its great that Kenya has the opportunity to host the E-Tourism East African Conference, the conference will give the tourism sector the opportunity to re-connect and learn about the latest online tourism and travel developments and technologies. The role of online is imperative for the growth and success of our tourism sector".
Registration for the E Tourism Africa Summit is open now: