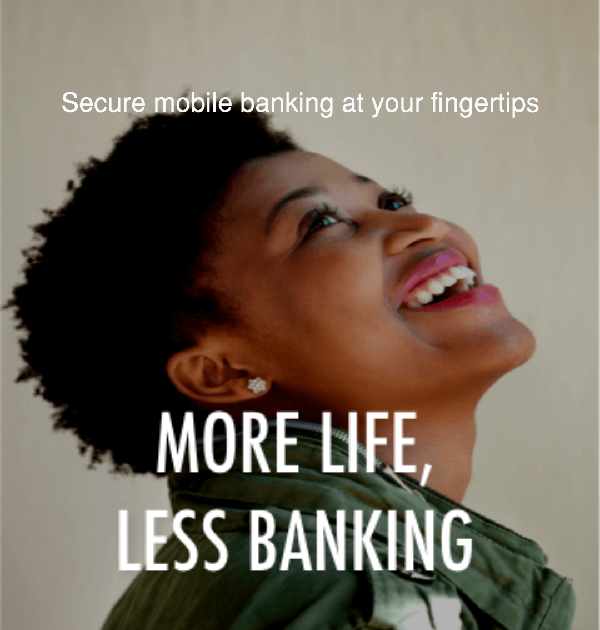 When Equity Bank came into being back in 2004, it caused a disruption in the banking industry by offering banking services to the common mwanachi who was previously unbanked. This came at a time when the minimum operating balance for an account used to be Kshs 20,000 which was a huge amount. Those who could not afford had no option but to operate mattress accounts. When Equity Bank started offering accounts that did not have an opening balance or even an operating balance those who were previously unbanked had cause to celebrate. The thinking of the banking industry back then was that it did not make economic sense to bank those who were considered to have low incomes. However, Equity proved them wrong with their strategy of targeting the mass market and by 2006 it was listed in the Nairobi Securities Exchange where it became the largest bank by market capitalisation. Upon seeing the success of Equity's strategy other banks followed suit and designed products for the low-income market segment. Following its long history of innovation and market disruption, the bank has recently launched an app named EazzyApp which promises to change the way we bank in Kenya. With this Equity wants to move the customer away from the banking hall with the intention of eventually removing tellers from their front office.
What makes EazzyApp stand out is that unlike most banking apps which seems to be focused on deposits, withdrawals and cash transfers, it goes a step further by enabling a customer to pay for goods and services. This has been done through EazzyPay and the beauty is that the merchant's till numbers come preloaded in the app. As such you can forget those stories of sending money to the wrong till number. The app already has a considerable number of merchants but the bank is targeting to raise the number to one million over the next three years. Some of the noticeable service providers already on the app include some Total and Shell petrol stations, e-citizen and even some churches like A.C.K St James Church BuruBuru among others.
Among the security features in the app is the ability to block an ATM card and even stop a cheque. Let's be honest everyone at one point or another in their adult lives has lost or misplaced an ATM card. Some of the time the loss is through theft and in such instances time is of the essence to protect your funds from being stolen. The only remedy in such a situation is to either visit a bank branch or talk to someone at a call center. However, if you happen to lose your card in the wee hours of the night and you are not able to get through to the call center in good time, your goose might as well be cooked. But with EazzyApp one does not have to visit any branch or call anyone, you can just block your card from the comfort of your house.
The app also helps you save towards a specific target. I must admit that I find saving a bit of a challenge in that I lack the discipline needed to be successful at saving in as much as I know that it is important. For some reason, I always find myself dipping into the savings in case I have a need. With EazzyApp, the Goals feature allows you to track your savings towards a certain goal for example saving towards a new car or even a holiday. This is helpful in that it enables you to keep sight of your target thus avoiding temptations that would normally distract you from your goal.
One thing that I totally loved about the app was the fact that one can be able to withdraw from an ATM without using your ATM card. How awesome is that!!! You just have to visit any Equity ATM, select the Equitel option and follow the instructions. Occasionally one forgets to carry their wallets or purses with them but what is hard to forget is your phone and now EazzyApp lets you access your money anytime, anywhere. In case you are in a new town and don't know where the ATM is located, the app can help you locate one.