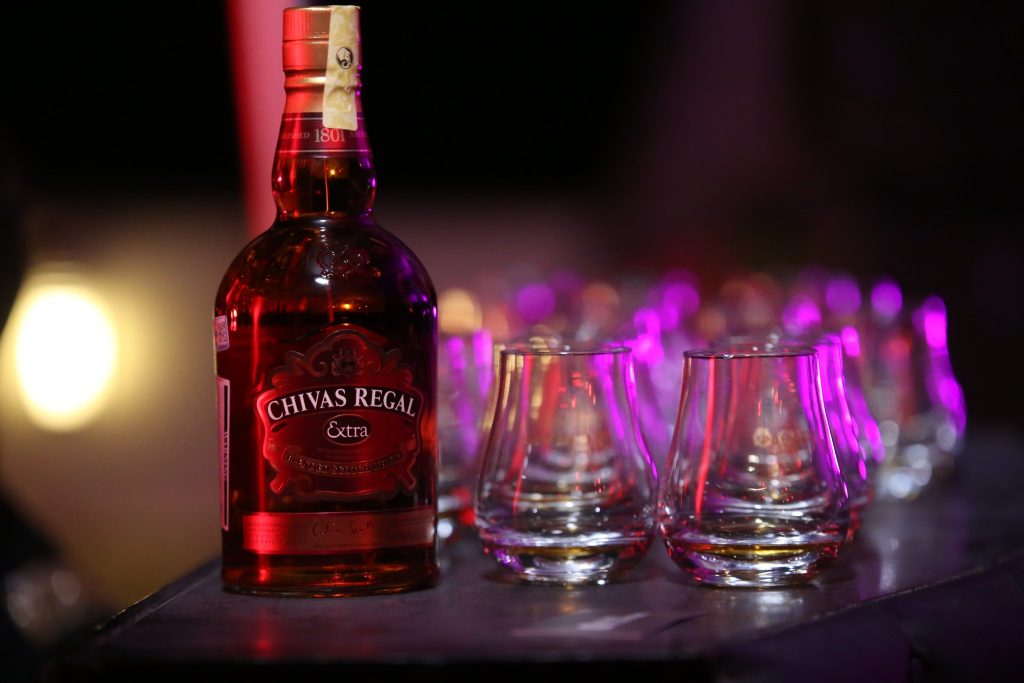 Pernod Ricard has brought premium whiskey brand Chivas Regal Extra to Kenya. It joins other premium whiskeys by Pernod in Kenya that include Chivas Regal, Glenlivet and Jameson Select Reserve.
Chivas Regal Extra is made from a blend of whiskies from different distilleries. It is dark in shade with a warm amber glow. It has a fruity sweet smell with notes of ripe pears and melon, creamy toffee, milk chocolate, cinnamon and a hint of ginger.
Chivas Regal Extra will retail at Ksh. 4,725 at various supermarkets and stores. It will also be available in premium bars and restaurants.