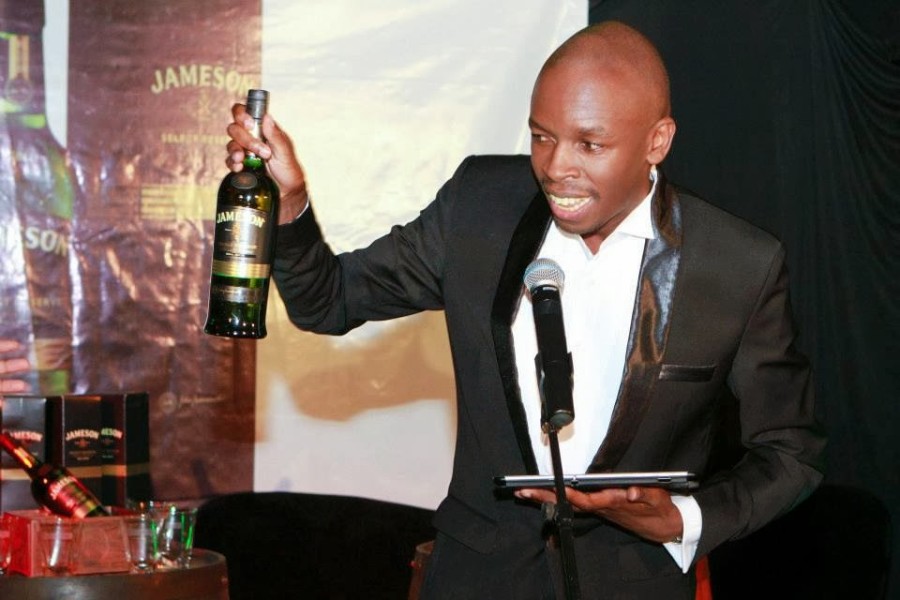 Pernod Ricard, a multinational organisation, present in more than 75 countries worldwide with a huge portfolio of premium and prestige products in spirits and wine, are starting a graduate programme at Pernod Ricard within the Sub Saharan Cluster. They are looking for graduates in Kenya, Angola, Ghana, Nigeria and South Africa. The graduate will be trained abroad in UK or Europe and become a Brand Ambassador upon successful completion.
Here is a description of the candidate they want:
You have a University degree or are about to receive one.
You can create a compelling story naturally and enjoy creating excitement around topics you are passionate about.
You're outgoing, enjoy being around others and thrive in social settings. You bring fun, warmth and are welcoming to those around you. This is your way of being, your approach to working and being supportive of others. You strive to achieve great results together with colleagues and make great friends along the way.
You're comfortable to voice your opinions and ideas. You look at situations and suggest alternatives to achieve stronger results.
You're a self-starter. You have a hunger to succeed and to stretch your abilities at every given opportunity. You are prepared to go beyond your expectations.
You never give up and work hard to achieve what you set out to do.
You enjoy responsibility and ownership. You are prepared to respect the nature of the drinks industry. You know how to enjoy an occasion without crossing any professional boundaries.
Application for this is still ongoing and can be done in 2 parts:
Video Submission – Upload a 3 minute video of yourself to YouTube telling them why you are the perfect ingredient
Send your CV including your YouTube video link to

nelson.aseka@pernod-ricard.com
Deadline for application is 28th March.