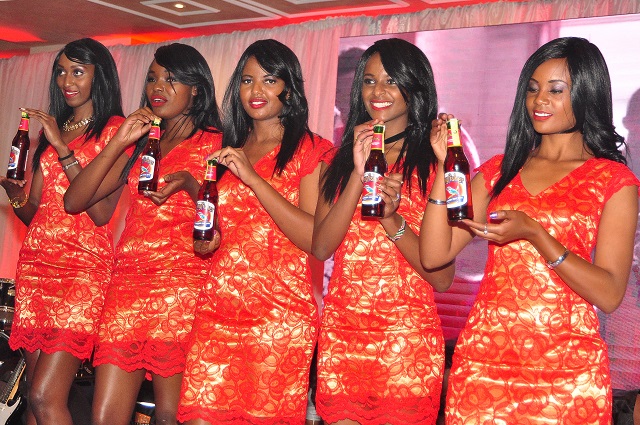 Kingfisher Wine has a new look bottle after 34 years. Kingfisher, which is a fruit wine, was launched in 1982 by Kenya Wine Agencies Ltd (KWAL) and has grown into becoming one of its flagship products. It has an alcoholic percentage of 8%.
The new bottle was launched yesterday at an event that was held at Villa Rosa Kempinski.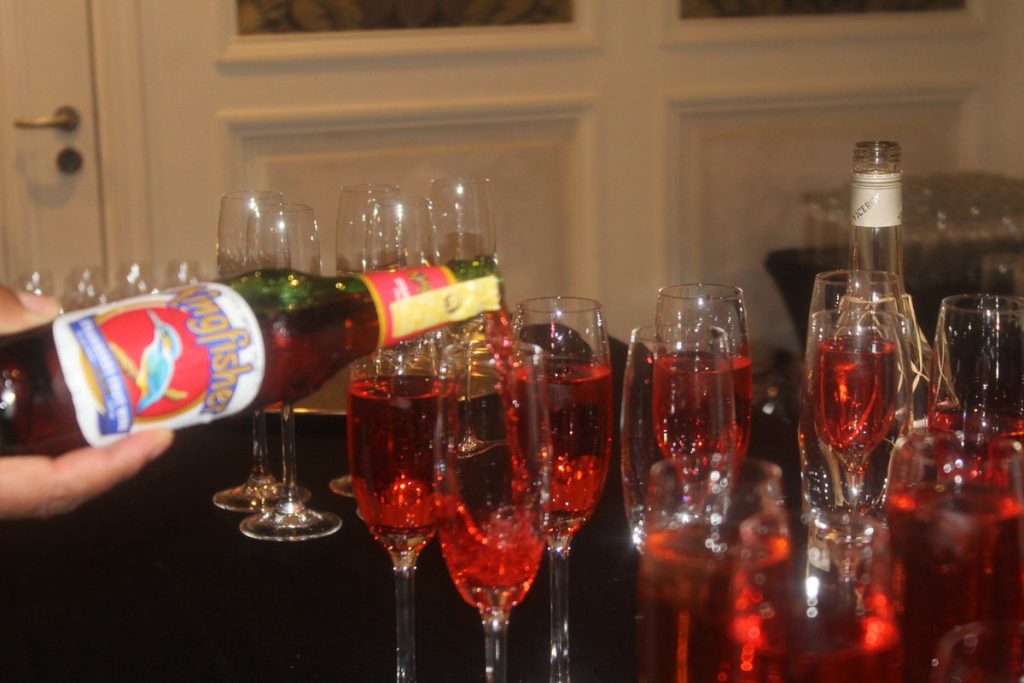 KWAL manufactures, imports and distributes wines and spirits in Kenya.