2015 was a great year for fashion and 2016 is going to be even bigger and better with the new trends that have been seen on runways and fashion magazines. Let's have a look at what we should expect to see dominating the fashion landscape.
1. Men's fashion for women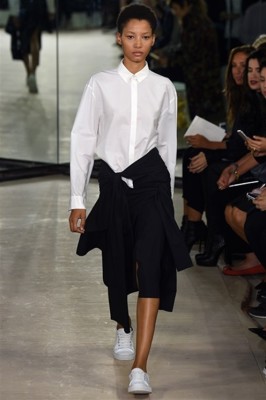 What I have always loved about being a woman is that it is possible for us to wear men's clothes and still look pretty good in them. Expect to see alot of men's shirts, trousers,suits and military style jackets on women. You can dress it up or down and still look chic.
2. Stripes and prints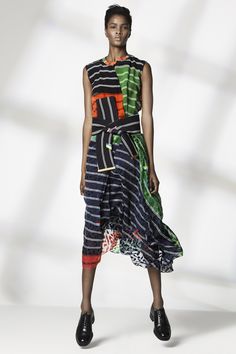 Colour will never go out of style and this year expect to see bold translations of colour through stripes in one garment or two paired together. You have to be really bold and experimental to pull this look off because you will definitely get heads turning.
3. Loose fitting silhouettes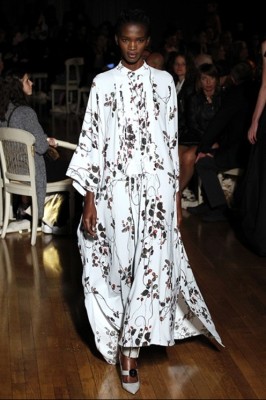 One of the cardinal rules of fashion is to always pick clothes that fit your frame perfectly. However most designers are experimenting with the loose silhouettes that give a very easy breezy feel. Many Nairobians can attest to how brutal the heat has been and this would be a welcome addition to your wardrobe.
4. Black and white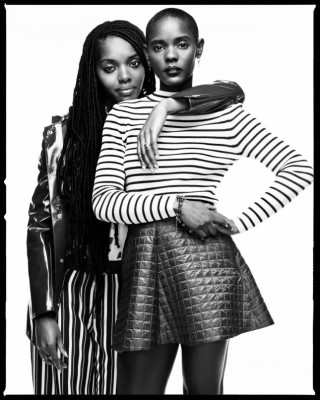 For those who consider themselves minimalists then you are in luck. Black and white has always been a classic wardrobe staple that you can never go wrong with. If you are looking for a touch of sophistication and class keep it clean with this combination.
5.The Seventies' flare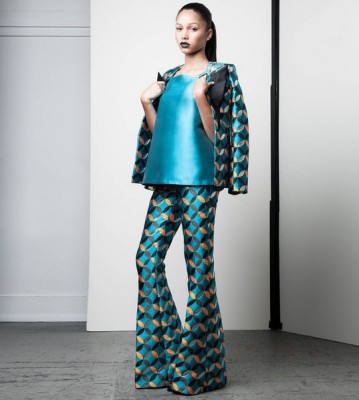 Now I know trousers and jeans look better when they are fitted all the way down to your ankle but why not have an adventurous side and try the flared cut. It flatters the well endowed as well as the petite especially paired with a loose fitting top. Embrace this look especially on the weekends.
If you are looking to revamp your wardrobe these are definite looks you should try.