Fashion is no longer just a preserve of the rich but an essential part of all our lives. We want to not only feel good but look good too. There is a new crop of designers who understand the saying that clothes maketh a man and they have found a way to interpret trends and incorporate them into their designs.
Here are 10 designers that you need to watch.
1. Wambui Kibue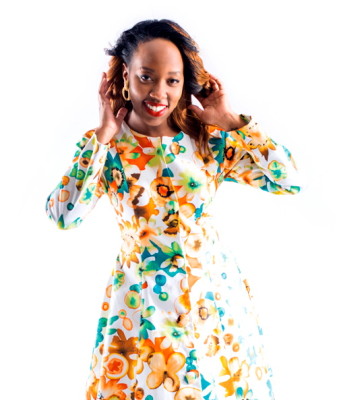 You have probably read her articles on style and fashion in the Sunday Nation's Buzz. Wambui is the brains behind Angelsmile who promise to give an ' all round solution to fashion and expose your inner beauty and glamour through timeless design.' If you are looking for couture pieces to set you apart from the rest, Angelsmile will not disappoint you.
2. Iona Mcreath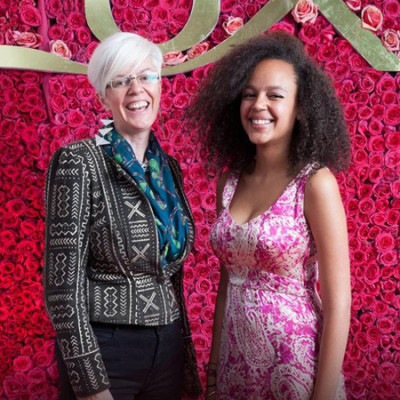 She is the daughter of legendary fashion designer Ann Mcreath of the famous Kiko Romeo brand. Iona's fashion house is Kikoti which has been in existence for two years now. She has had  personalities such as Nomuzi, Diana Opoti, Lupita Nyong'o and Wangechi wear her fun and funky designs. What is unique about this brand is that a percentage of the proceeds go to the anti-poaching campaign Hands Off Our Elephants. Now that is beauty with a purpose.
3. Laura Lwala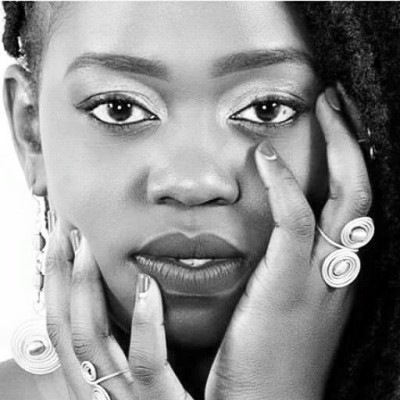 She is the face behind the brand Pryde Artz. She designs jewellery using beads and metal with her signature metal being brass and has had personalities such as Sharon Mundia and Cece Sagini don her pieces. The most refreshing thing about her work is that no design is the same as the other.
4.Roselyne Shiyenze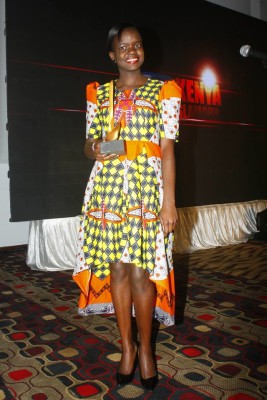 She is the founder of Shiyenze Fashion and her rise to the top has been steady. She managed to scoop an award at the Jumia Kenya Glamour Awards as Emerging Menswear designer of the year and has featured her work at the Nairobi Fashion Market. She was a judge at this year's Mr and Miss USIU beauty pageant. She dresses Larry Madowo on the hit show The Trend.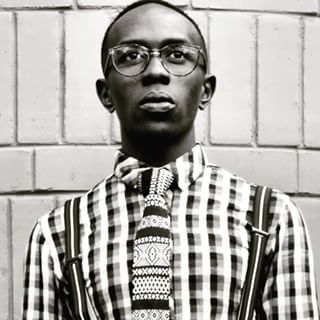 Unless you have been living under a rock you know that Kato Change has finally released his album The Change Experience.The man behind his dapper looks is Mosyke,a man who describes himself as a closeted stylist who sees everyday as a chance to dress up in his Sunday best.He has a flare for styling unique pieces that suit both the man and the woman.
6. Wambui  Mukenyi
Whenever you think of bridal fashion Wambui Mukenyi is the first name that comes to mind. She has a flair for creating beautiful feminine designs that flatter every figure. What is unique about her design is that she does not subscribe to the usual Ankara and leso material that every local designer uses.  Wambui is retelling the story of African fashion one collection at a time.
7. Yvonne Adhiambo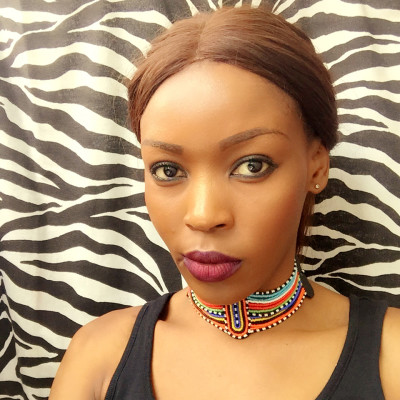 Young funky and trendy. Yvonne was among a select number of designers chosen to dress personalities such as Yemi Alade and the Coke Studio Band for Coke Studio Season Three.
This was not her first taste of the spotlight as she dressed BBA Hotshots from Kenya Melvin Alusa and Sabina Stadler in the year 2014. Her designs are now on sale at Annabel Onyango's store Republi.ke.
8. Faith 'Manciny' Migwi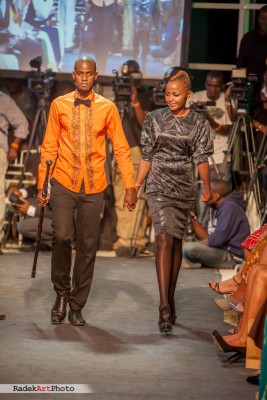 It is not that often that you get a woman designing for men. Manciny took a dive into the deep end and it paid off. She first started her fashion journey by designing clutches and bags made from recycled plastic bags. Her talent goes beyond designing she also shops and styles mostly for men. Check out her site The Urban Gentleman.
9. Nick Ondu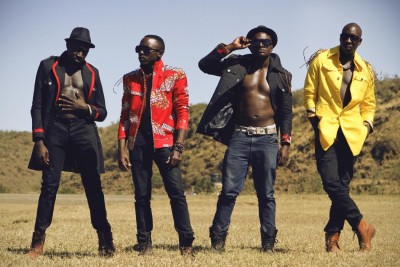 Sauti Sol are always looking good, especially in Ankara. The man behind this magic is Nick Ondu. A man of few words he lets the clothes speak for themselves. He is not restricted to men's fashion however and has a wide variety for the women as well. His biggest selling point is his attention to detail and fit. See more of his work at Nick Ondu-Sartorial.
10. Valerie Nyamwaya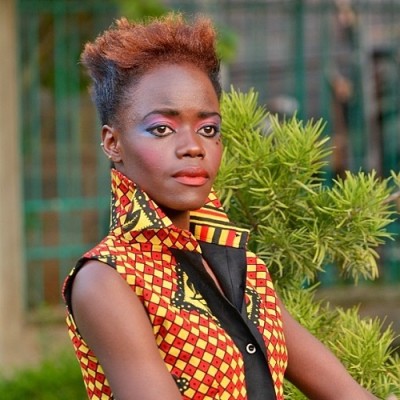 Before graduating from Egerton University this young lady passionate about the continent had already started designing. Valerie is the co- founder of Afrivazi, a website that seeks to help other Kenyan designers sell their work on an affordable platform. She seeks to tell the African story differently , through fashion.