It is often been said that if you want to hide something from a Kenyan, all you have to do is hide it in a book. Most Kenyans generally do not have a reading culture and this usually starts from childhood where the only books that they are exposed to are school books due to lack of access to story books. On my part my love for books was developed as a child from reading various story books from the "Lady Bird series", the likes of Pussy in Boots and others.
An initiative dubbed "Start a Library" has been launched as means of using digital crowd sourcing to develop a book while raising money that will go towards building 100 libraries for primary schools in Kenya. The initiative is utilizing technology to rally Kenyans to go online and co-author the first ever collectively written book by a nation.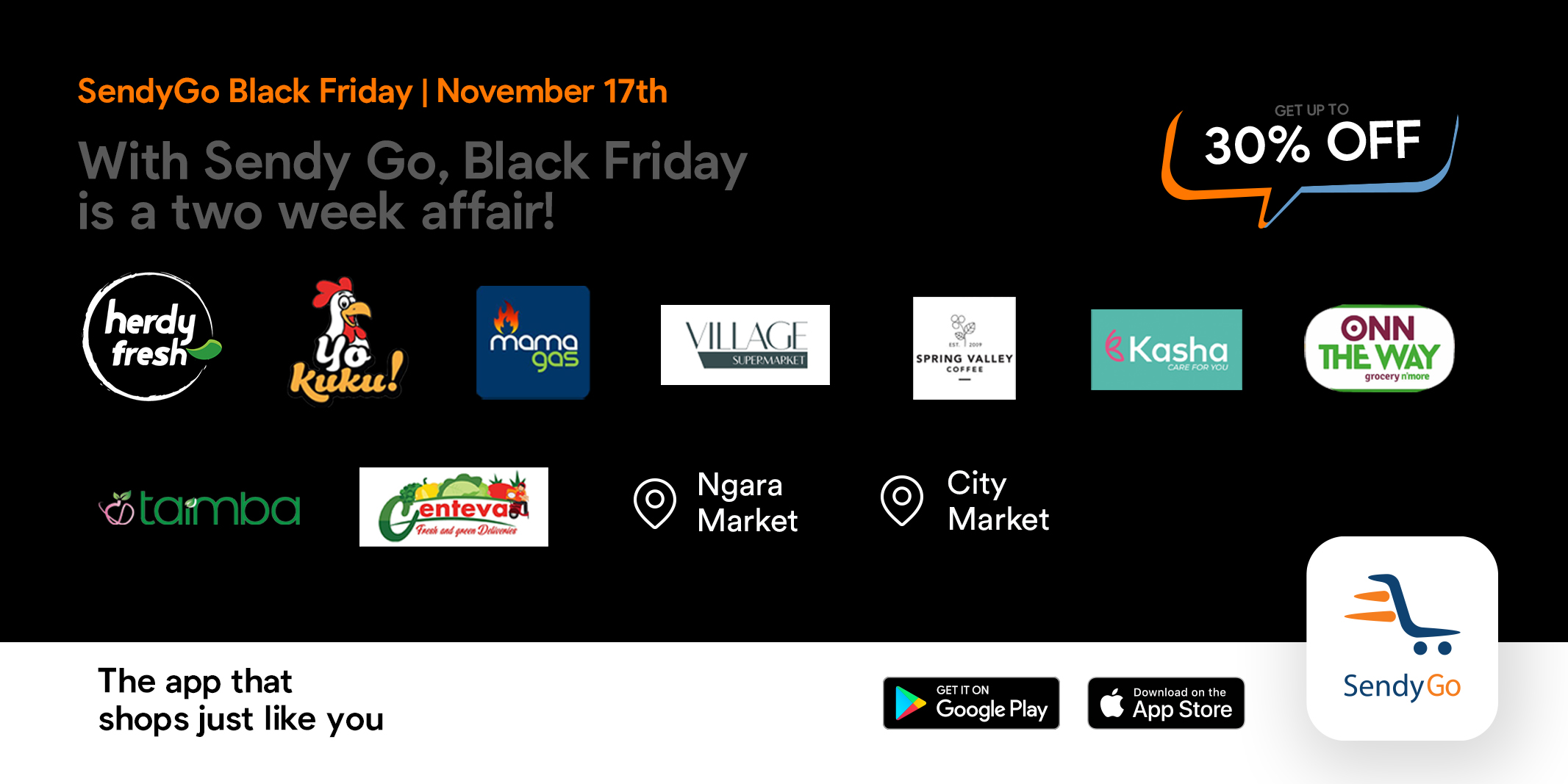 The initiative was started to address the huge literacy gap among Kenyan children using technology. According to the latest Uwezo report, there are more than 20,000 Kenyan primary schools without libraries translating to 98% of all primary schools. The impact of this has been only three out of ten class three children can read a class two level English story while only two out ten children in the same class can read an English word.
It is due to this that Storymoja under the patronage of Dr. Auma Obama and Squad Digital launched the "Start a Library" campaign with the aim of raising thirty million Kenyan shillings in ninety days to build a hundred libraries.
For as little as Kshs.10 per word, anyone can participate and help put a book in a child's hands. It works like a composition assignment and in this book a story has been started by several authors now encouraging Kenyans to get online to complete the story. At the end of the campaign, all contributors will be acknowledged in the book as co-authors when the book gets published in June 2016.
The book writing process is open till end of December. Click here to be part of this story and make history.
Photo Credit: Story moja festival