At a ceremony held during the Kenya Primary Schools Head Teachers Association (KEPSHA) Annual Conference, ICT industry regulator, Communications Authority of Kenya (CA), launched a campaign on Child Online Protection. The Be the Cop campaign seeks to raise awareness of the types of crime that children are exposed to in the cyberspace through highlighting the role that parents, guardians and teachers need to play to protect children in cyberspace. The campaign also seeks to provide avenues of redress should one encounter this type of crime.
The CA Director General Fred Wangusi noted that findings from a study carried out by the authority show that teenagers are more concerned with cyber bullying while adults are more concerned that children and teenagers are accessing pornography. Moreover, parents, guardians and teachers seem to be unable to monitor what children and teens are doing online. The Guest of Honor, ICT Cabinet Secretary, Dr. Fred Matiangi, opined that despite all the endless possibilities the internet provides to us, it also harbors criminals and the issue of protecting children is a global concern.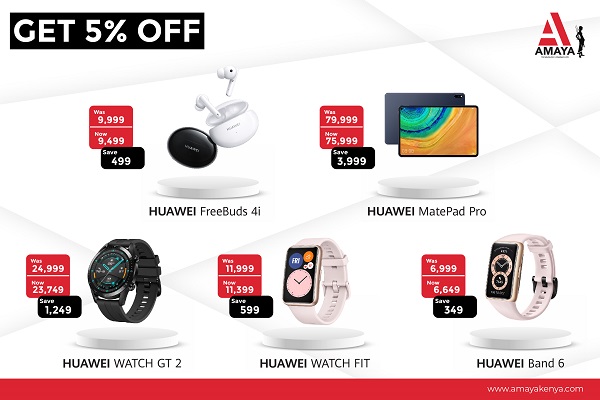 The Child Online Protection awareness campaign will run for a period of three months in electronic, print, outdoor and online media.