The 'Hands off our Elephants' campaign has received KSh 1 million and KShs 400,000 from Amarula trust and Nakumatt Holdings respectively.
the funds donated by Amarula were proceeds raised from 10 per cent of sales of Amarula Cream in Nakumatt stores across the country for a a period of two months.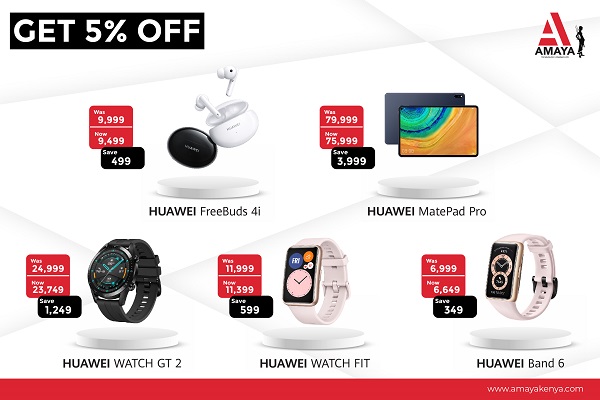 Distell Group GM for North and East Africa, Richard Lord insisted that the relatiopnship between elephants and inspired in part, the establishment of The Amarula Trust and its contribution to elephant conservation through efforts by the trust. Amarula cream is made from the marula tree which is also know as elephant tree. Elephants also feed on fruits from the tree.
The donation by Nakumatt Holdings and Amarula comes shortly after President Uhuru Kenyatta burned 15 tonnes of elephant tusks in an effort to demonstrate war against poaching.
The funds were received by Dr. Paula Kahumbu who runs Wildlife Direct, the organisation behind the 'Hands Off Our Elephants' campaign. Wildlife Direct was co-founded by Dr. Louis Leakey.
Detailed information on the 'Hands Off Our Elephants' campaign can be found here.