East African Community member states have unveiled a state of the art video conferencing system in a bid to reduce staff and travel costs at the EAC secretariat and member states.
The project was funded by TradeMark East Africa (TMEA) who supplied a total of 1.8 million USD. TMEA has been implementing a program of support aimed at strengthening the technical and institutional capacity of the Secretariat. As part of a broad institutional reform program that is on-going, and particularly as part of the Secretary General's drive to realize cost-efficiency gains in communication and decision-making, the Council approved the acquisition and installation of a Video Conferencing System (VCS) for the Community.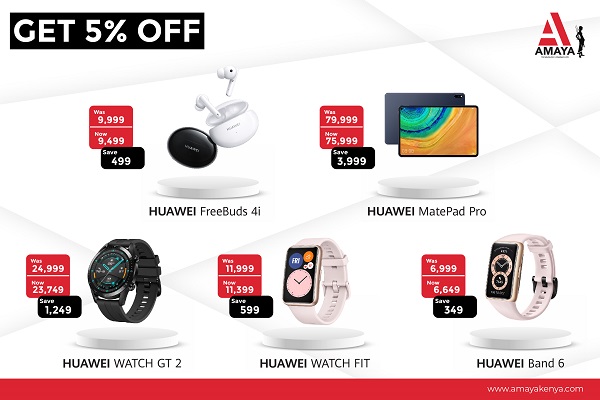 The facility was launched during the 16th Ordinary Summit of the East African Community Heads of States at the Kenyatta International Conference Centre. It was presided by the chair of the summit H.E Jakaya Mrisho Kikwete, President of the United Republic of Tanzania, and flanked by his fellow heads of state from the region; H.E. Pierre Nkurunzinza, President of Republic of Burundi, H.E.Uhuru Kenyatta, President of Republic of Kenya, H.E.Paul Kagame, President of Republic of Rwanda and H.E.Yoweri Museveni, President of Republic of Uganda. Also in attendance was Amb. Dr. Richard Sezibera, Secretary General, EAC, Phyllis Kandie,Cabinet Secretary of Tourism, Commerce and East African Affairs and Frank Matsaert, CEO, TradeMark East Africa (TMEA)
"This facility is a milestone to the vision of an integrated East African Community. It aims to provide greater access and bring efficiency to decision-making process of the governments in our region. Here in Kenya; the facility will be accessed through the offices of the State Department of East African Affairs (SDEAA) where they have been fully installed. We will now be able to conduct some of technical and consultative meetings through this video and in the process enable Partner States reduce some of the logistical and travel expenses" said President Uhuru Kenyatta while speaking at the launch.
The project is expected to assist the secretariat improve the EAC's management of it's financial resources.