Following President Uhuru Kenyatta's decree, the Kenyan government will by March 2015 grant citizenship to about 3000 stateless people.
The registration will take care of Makonde tribesmen who originated from Mozambique, alongside Pemba tribesmen from Zanzibar. The two communities were brought to Kenya as laborers for the British colonial administration to work on sugarcane and sisal plantations on the Kenyan coast.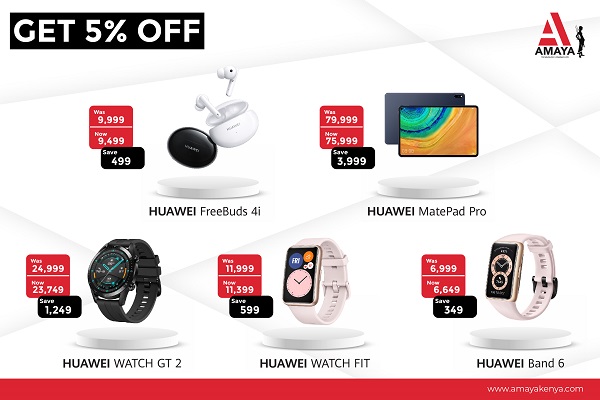 The tribesmen who were denied citizenship after Kenya's independence will finally belong as registration for Kenyan citizenship takes place in the next fifteen days. Registration will include vetting to avoid registration of to avoid of posers.
The citizenship will mean that this people can now have access to education, services such as banking, health care and even formal employment. Opportunities they previously couldn't cash in on due to their lack of citizenship, identification cards and even birth certificates.
The Mozambique government last year tried to register the Makonde tribesmen as Mozambican nationals and allow them to vote in the Mozambique. However, the Makonde community leaders chased away the Mozambique delegation saying they are not Mozambique nationals.
"Our origin may be Mozambique, but we were born in Kenya. I am Kenyan. I have never been to Mozambique. I do not speak Portuguese," said Fostina Mwilu, a 48-year-old Makonde woman.
The recent presidential decree is a win for both the Makonde and Wapemba tribesmen, and the UN High Commission for Refugees, who have been pushing the Kenyan Government towards registration of its stateless population.