Kenya Breweries has launched a brand campaign for Tusker Lite dubbed 'Lite the way'. The campaign aims to inspire a trend of fresh inspiring consumers, who are ambitious and revolutionary.
As part of campaign, Kenya Breweries has also a new look for the Tusker Lite bottle. Arianne Okong'o, Tusker Lite Marketing Manager, noted that the campaign is pushing towards an impactful contribution to the local lifestyle, steering from functional proposition.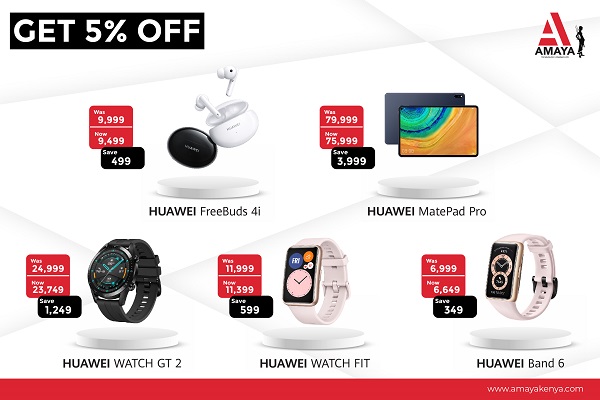 "The campaign will be characterized by a series of lite parties and club activations in key urban centers countrywide; it will revolutionize the club scene in Kenya, with consumers getting a chance to participate in various activities both in clubs and on social media. Consumers can check out #LITETHEWAY for more information." explained Arianne.
In a bid to draw in tech savvy consumers that lead a vibrant lifestyle, the five month-long Lite The Way campaign has enlisted DJs KymNickDee, UV, Pierra and Burn. The DJs will be playing across the country in the brands move to nurture and highlight local talent.