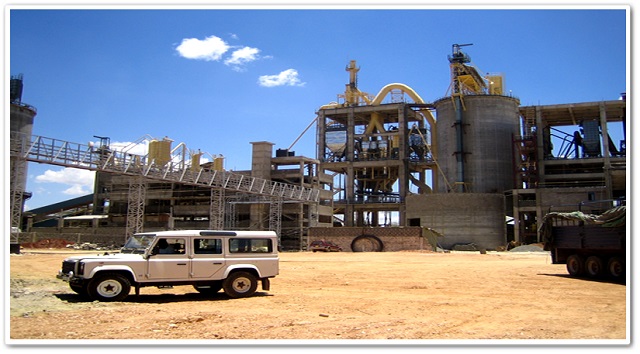 ARM Cement (formerly Athi River Mining) was founded 40 years ago by HJ Paunrana, an individual miner who used to mine limestone, convert it to lime fertilizer and supplied it to coffee farms.
He started with limestone which he would sell for 30 dollars a tonne then started thinking in terms of what else he could do with the limestone to increase the value creation and add more value to the limestone inside Kenya.
In the late 70s an opportunity came with the growth of the middle east and the demand for white marble tiles. He saw this as a perfect opportunity to increase the value creation for limestone thus started converting the limestone into white marble tiles and exporting it.
In the late 80s he went into the lime business which is used for the purification of water and the purification of sugarcane juice before it is converted to sugar. ARM became the largest supplier of lime to local sugar companies and were exporting the lime to Zimbabwe where the Harare county council was buying lime to purify the water.
In the early 90s the next logical step was to go into cement. The same limestone sold for 30 dollars a tonne was now going for 90 dollars a tonne. ARM set up a cement plant in Kaloleni at the Kenyan coast and started production in 1996.
The company's humble background has impacted greatly on their philosophy over the years which has been value creation for local manufacturing.
Despite the diversification into different businesses, e.g cement, minerals, lime, sodium syndicate and fertilizers, the company's business has not changed from a mineral mining company which processes its minerals into value added products.
ARM, under the leadership of the founder's son Pradeep Paunrana, is now the largest manufacturer of industrial minerals in the East African region. They manufacture 32 different kinds of industrial minerals with over 20 quarrying sites where they mine these minerals and process them into raw materials which can be used by other industries.