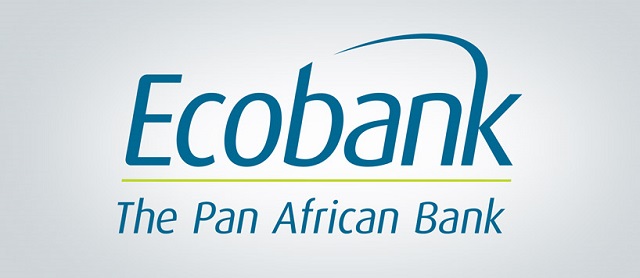 Ecobank is bringing positivity and hope into the life of cancer patients. At the just concluded Ecobank Cancer Caravan, more than 3,600 people were screened for cancer. About 200 people tested positive for either prostrate, cervical cancer or breast cancer and 24 of them have been receiving treatment at Kenyatta National Hospital (KNH). All this is done thanks to Ecobank's sponsoring their treatment.
"We decided to sponsor treatment to select patients in need of urgent medical attention and we are urging other organizations to join this initiative and probably pick the tab for the other patients who need therapeutic treatment to arrest the disease," said Mr Ehouman Kassi, the Ecobank Kenya Managing Director.
Mr. Kassi said the steady rise in the number of cancer incidences in Kenya called for intervention by all concerned parties in order to create awareness and increase survival rate of cancer patients.
Early detection is the single most important determinant of survival. If the cancer is found early and has not yet spread, the five-year survival rate is nearly 100%. According to the Kenya Cancer Association (KenCASA) one-third of Cancer deaths could be avoided through Prevention and another third through early detection and treatment.
During the caravan, the organization donated six infusion pump chairs worth Ksh 1 million which have helped ensure cancer patients receive their chemotherapy safely and comfortably."
Before the donation, the unit had only 12 such chairs, incommensurate with the number of patients that it attends to twice every week seeking chemotherapy. On each of the days, the treatment is administered to at least 60 patients, the weekly average standing at 120.
The donation has seen more patients receive treatment safely every week, patients who would otherwise sit on benches, making the procedure uncomfortable given that chemotherapy infusion takes up several hours to administer.
Mrs Lily Koros Tare, the KNH Chief Executive Officer said, "With support from the Government and the private sector, we hope to increase the number of the chairs to at least 50 to cater for the increasing numbers of cancer patients in the hospital. As such, we appeal to well-wishers to assist in this course."