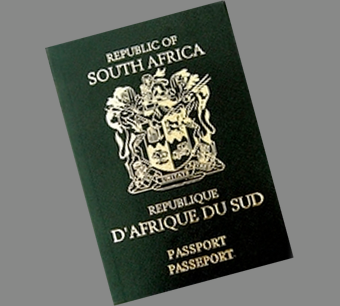 Kenya has introduced new visa rules for South Africans travelling to Kenya. South Africans wishing to travel to Kenya will from July 1st 2014 be required to apply for a visa before travelling or transiting through Kenya. Previously, South Africans were exempt from this requirement if the travel to Kenya was for 30 days or less.
With the new rules, South Africans are required to pay a R750 (Ksh. 6,000, USD 69) visa fee and the visa application period will be 5 working days. Also important to note is that visas will no longer be issued to South African nationals on arrival in Kenya so they have to apply in advance at a Kenyan Embassy.
All applicants will be required to produce the following documents:
1. Return Air Ticket
2. Invitation letter from the host in the Republic of Kenya
3. Letter from employer/Institution/College/School
4. Proof of funds (bank statement)
5. Applicants must appear in Person for Biometrics
6. 2 Passport Photographs.
Holders of Official or Diplomatic Passports from South Africa travelling on Government business will not be affected by the new rules and will continue to get visitor's Passes on arrival in Kenya.
Source: kenya.org.za