According to Alexa, the following are the top 30 Kenyan blogs.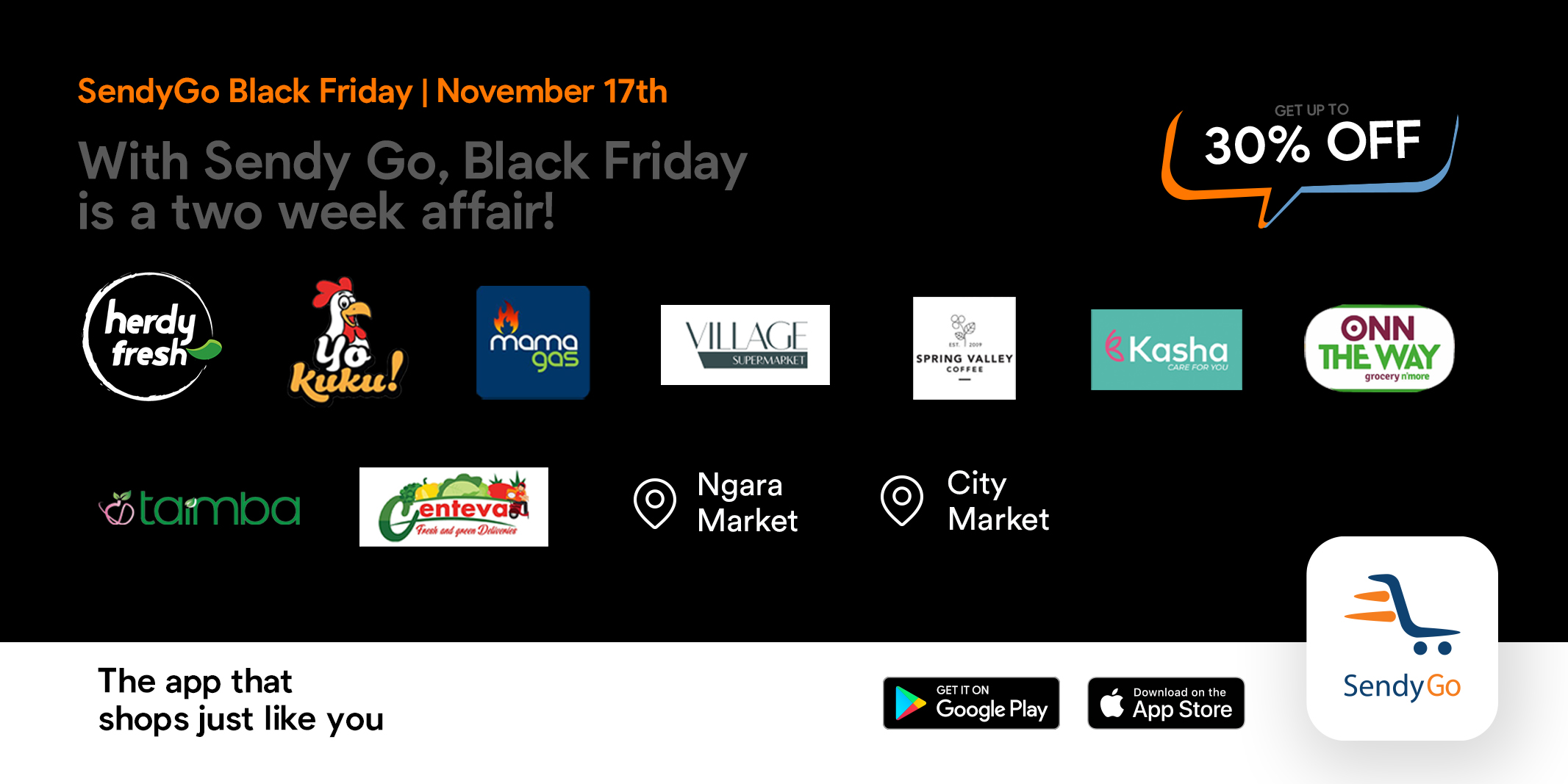 As with the list I did in February, it is dominated by gossip, entertainment and lifestyle blogs. One notable entrant to the list is benkiruthi.com which is the only photography blog on the list.
kenyan-post.com
ghafla.co.ke
nairobiwire.com
niaje.com
techmoran.com
africaxposed.com

crazyafricanz.com

kenya-today.com
michezoafrika.com
hekaheka.com
techweez.com
benkiruthi.com
africagossipnews.com
duwaa.co.ke
vibeweekly.com
techtrendsdiary.com
hapakenya.com
thingsyoumissed.com
nairobifeed.com
mombasaads.com
nairobiexposed.com
humanipo.com
tambaa.co.ke
kachwanya.com
kenyandailynews.com
bikozulu.co.ke
diasporamessenger.com
thisisess.com
futaa.com
cnyakundi.com
Note: This list was created on 5th June 2014.