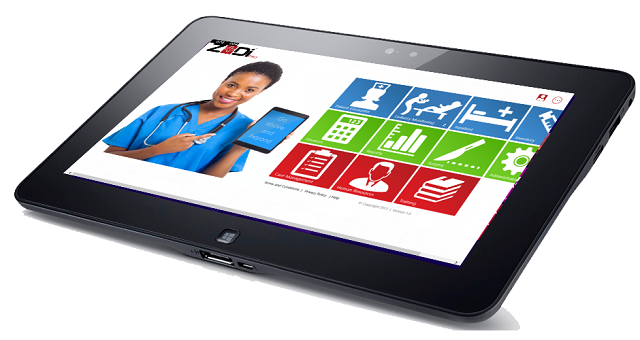 ZiDi has been named as this year's Innovation Award Winner in the Health Care Delivery sector by the ICT Authority.
ZiDi was developed by MicroClinic Technologies with technical support from Microsoft under the 4Afrika initiative and is designed to tackle the quality of maternal and child healthcare by facilitating the diagnosis and treatment of common diseases.
Currently, the application is being trialled in six health centres and public dispensaries in Kiambu and Kisumu counties and the Gatundu Sub District Hospital that serves in excess of 3,000 patients monthly. ZiDiâ"¢ automates stocktaking, personnel administration, financial management and service delivery in these health centres.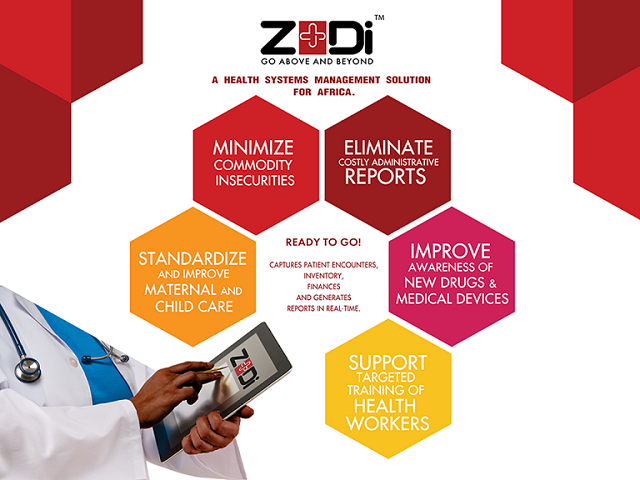 The application also consolidates data at the time of service delivery from various lines of service and all Ministry of Health programmes.
"ZiDi is trying to transform and bridge the digital divide in the health sector at a very fundamental level using the opportunity technology offers in the health space. The application runs under Microsoft Windows Azure Cloud coupled with Microsoft's productivity suite, Office 365 to channel real time secure communication between health centres in different locations, and facilitate scalable access to back up data," says Mary Matu, one of the cofounders.
Commenting on ZiDi, Microsoft Country Manager for Kenya Kunle Awosika says, "We are excited to work with MicroClinic Technologies to help revolutionize Africa's health sector through technology to improve lives. In the World Health Report 2013, the World Health Organization called on countries to continue investing in local research in order to develop a system of universal health coverage tailored to each individual country's situation. This is what ZiDi is about; relevant local innovation."
Some of the functions offered by ZiDi include management of health centre charges and also administration and running of institutions.
ZiDi is currently being used in public hospitals but it can also apply to those running private facilities.