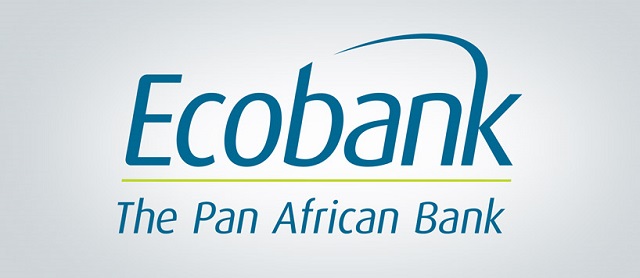 Ecobank Kenya kicked off a Graduate Trainee and Management programme aimed at enhancing human resource development to stay ahead of the curve of the dynamic banking sector. The capacity development initiative will see Ecobank Kenya recruit over 50 graduates from Kenyan universities for a 12 month management training drill.
"Our strategic goal is to equip graduates with the requisite competencies required to excel in a highly competitive financial services sector and effectively balance between efficiency and stability," said Ehouman Kassi, the Ecobank Kenya Managing Director.
The bank has been on an expansion streak and has grown its branch network to 29, with Mr Kassi hinting that the optimum operating capacity would be 40 to 50 branches countrywide. The programme is part of its new strategic plan to bolster its operations in Kenya and the East Africa Region.
"We have significantly grown our balance sheet, revenues and branch network and its only rational that we ratchet up our human resource capacity in readiness for growth," said Mr Kassi. He added that the bank is currently building its capacity in a rapidly changing era where banking services are greatly influenced by internet and mobile banking.
Plans are in the works to eventually roll out the apprentice programme in the wider East African region.