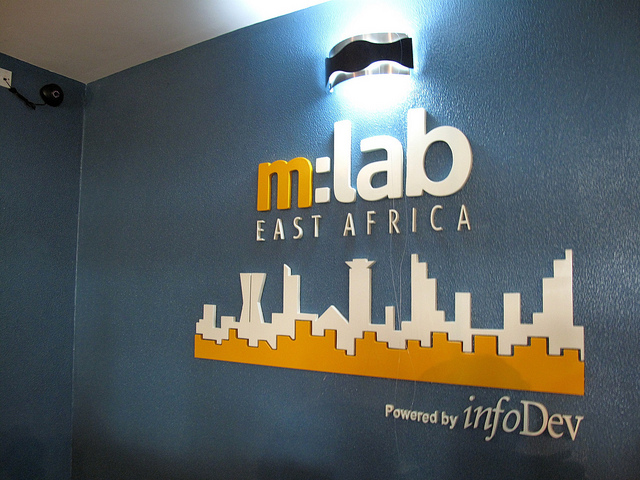 Mlab East Africa has been awarded the Impact Economy Innovations Fund (IEIF). The fund is administered by the Global Impact Investing Network. It provides grant capital for entrepreneurs with projects that create jobs in underserved sectors, and supports proposals geared toward enabling capital solutions, fostering entrepreneurial ecosystems and promoting impact investing industry infrastructure
According to John Kieti from Mlab East Africa, the IEIF grant will assist the Mlab to augment our portfolio of services with improved interventions for social enterprises and enable us increase the potential for success for start-ups that go through our incubation program.
With the grant, the Mlab will host a new program in 2014 that will identify, nurture and support mobile focused social and impact enterprise teams. Start-up teams committed to solving social and economic problems of people at the base of the pyramid are invited to apply for the program.
The first cohort will be admitted in March 2014. Startup teams of two or three individuals are eligible. One of the team members must be a Tech Co-founder with an orientation to mobile software development. A second team member with working experience in education, agriculture, health or water will be an added advantage. An entrepreneurial instinct or experience running a business venture among the founders will also be an added advantage.
The program entails 3 months of contact with customers, coaches, mentors, trainers and domain experts. The Mlab will be requiring Tech entrepreneurs in the program to "Get out of the building". As such, participants will be required to spend much time gathering customer insights in the field and undertaking experiments to validate their business models.
The Mlab will provide an initial seed investment of $5,000 each to the most progressive start-ups for traction proof. Beyond the three month contact period, the program will together with the start-ups pursue growth capital among impact funds and angel investors.
Start-ups that qualify are welcome to apply to be part of the program. They can do so here mlab.co.ke/mivp. The deadline for applications is 11:59pm 9th, March 2014.