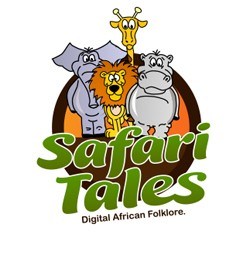 Njeri Wangari, better known as Kenyan Poet has come with a great app to help keep your young one entertained while still educating them. For the last 3 years, she has been working on a venture with AfroKidz Ltd this was all as a result of her trying to find alternative local multimedia content for her 3 year old daughter. She has searched for a dvd/cd or mobile app with some African stories or touch with no luck. Hence the birth of Safari Tales.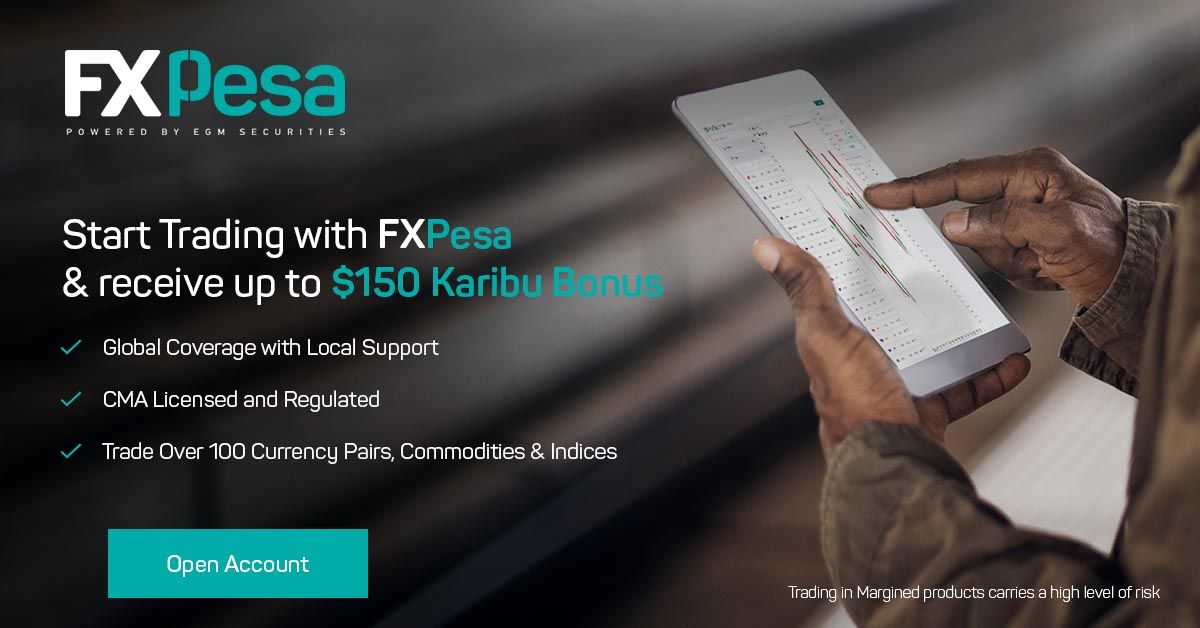 Safari Tales has been inspired by the diverse and rich African Culture. It is currently developed for the Android app market for children between the ages of 2 – 9 years. The app will come in English, Kiswahili, French and other local African Languages.
The app will be filled with many stories to keep your young one entertained while imparting valuable lessons to them. Some of the stories found will come under the following categories:
i. Folk Tales – Myth, Legends, , Fables
ii. Poems & Tongue twisters
iii. Songs- Nursery Rhymes & Lullabies
iv. Learn Kiswahili
v. Have fun offline – upcoming Kiddie events
Proverbs, Idioms, Wise Sayings and the chance to learn and African Language will also be available.
In a culture where children grow up without the interest to read, this app is ideal for most parents. A child who dislikes reading can easily use the "Read To Me" Functionality where they get to hear the narration of the story. Alternatively, they can utilize the "Auto Play" where the story will play like a movie.
With new oral narratives coming in every week, Safari Tales is one sure way to keep your child occupied in a productive manner. The app is a sure way to get your child interested in learning about the African language, something that seems to be declining today. It's also a sure way to cultivate the culture of reading in them which will benefit them immensely later in life.
Safari Tales will be available as a free download from the Android play store in February this year. To learn more about Safari Tales, check out their website safaritales.co.ke.
Below is the Safari Tales intro video.