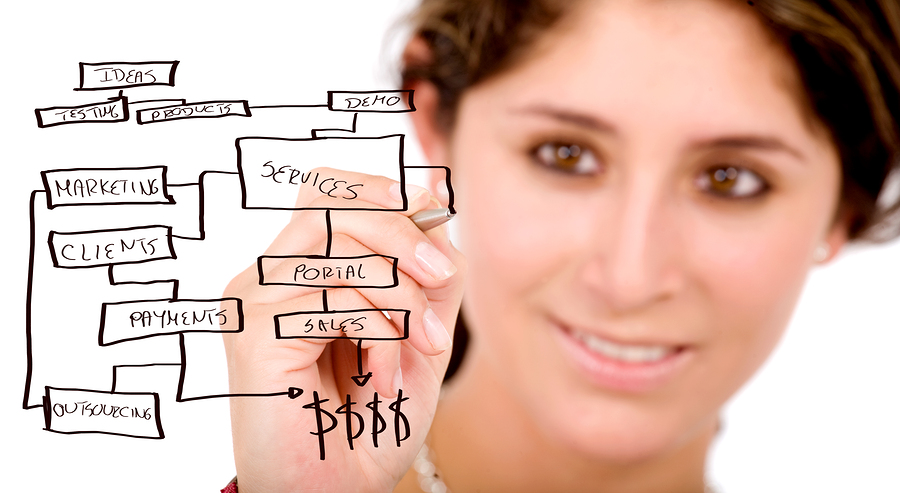 image via
I had the great opportunity of helping facilitate a talk at the University of Nairobi Art and Design Department. During the talk we had jimmy Gitonga, who is a 2D and 3D motion graphic artist, video grapher, Web/Mobile Application and Game developer. As he told his story I was able to pick some tips that would be of use to aspiring entrepreneurs and creatives.
1. Lose the fear of hunger
The greatest fear that aspiring entrepreneurs have is the fear of hunger. As one wise man said man must meat and we are wired to think of our next meal. This however is a hindrance if you aspire to be a successful entrepreneur. If you live your life afraid of hunger you will settle for less and thus be unable to achieve great things. Being an entrepreneur require a leap of faith in more than once scenario.
2. Know your value
Jimmy says you can't let anyone, especially a client, dictate your worth. You have to know your value and this can only be set by oneself. The best way to do this if monetary wealth is your main priority is to decide how much you want to make and divide that to the number of hours you want to work. This allows you to set a goal for yourself.
3. Never do something you are not passionate about
Last but definitely not the list is that you should not do something your not passionate about or give a client work you are not proud of. If you can't sell it to yourself you can't sell it to other people.