The other day I was at a bus stop in one of those towns that are notorious for crime. It was around seven in the evening and darkness was only beginning to set in. Most matatus were stuck in traffic so I had waited for a while and the few that got to the stage in good time were scrambled after. I was in no position to shove so I paced around looking for a place where I could easily take advantage of approaching matatus. I finally decided to settle next to a young lady who looked a little older and was taller than me. She was in jeans and a yellow top and as I later found out, she had come from watching one of those AFC- Gor Mahia matches. She was holding a water bottle to her mouth and I could tell she was trying to talk to me.
The lady was continuously whispering "Eh, madam, Kaa chonjo" and for a moment I thought she wanted me to be alert because there was a matatu approaching and she we needed to board it before the scramble began. On the contrary, she was advising me to be more careful with my bag because she had seen two guys plot to steal from me as I paced around. The guys were standing on opposite sides and she was cautious about having them see us talking lest they turned on her too. I got a little comfortable around the lady when I found out that we lived in the same town but the "Eh, nakushow wale majamaa wamekuwinda yaani" kept ringing in my head till later that evening. When we finally boarded a matatu, a woman who I had seen at the same stage realized she did not have her phone and her purse had been stolen too with all her money. Other passengers who knew the notoriety of the town in the evenings paid her fare but the woman, who was with her child, was left traumatized.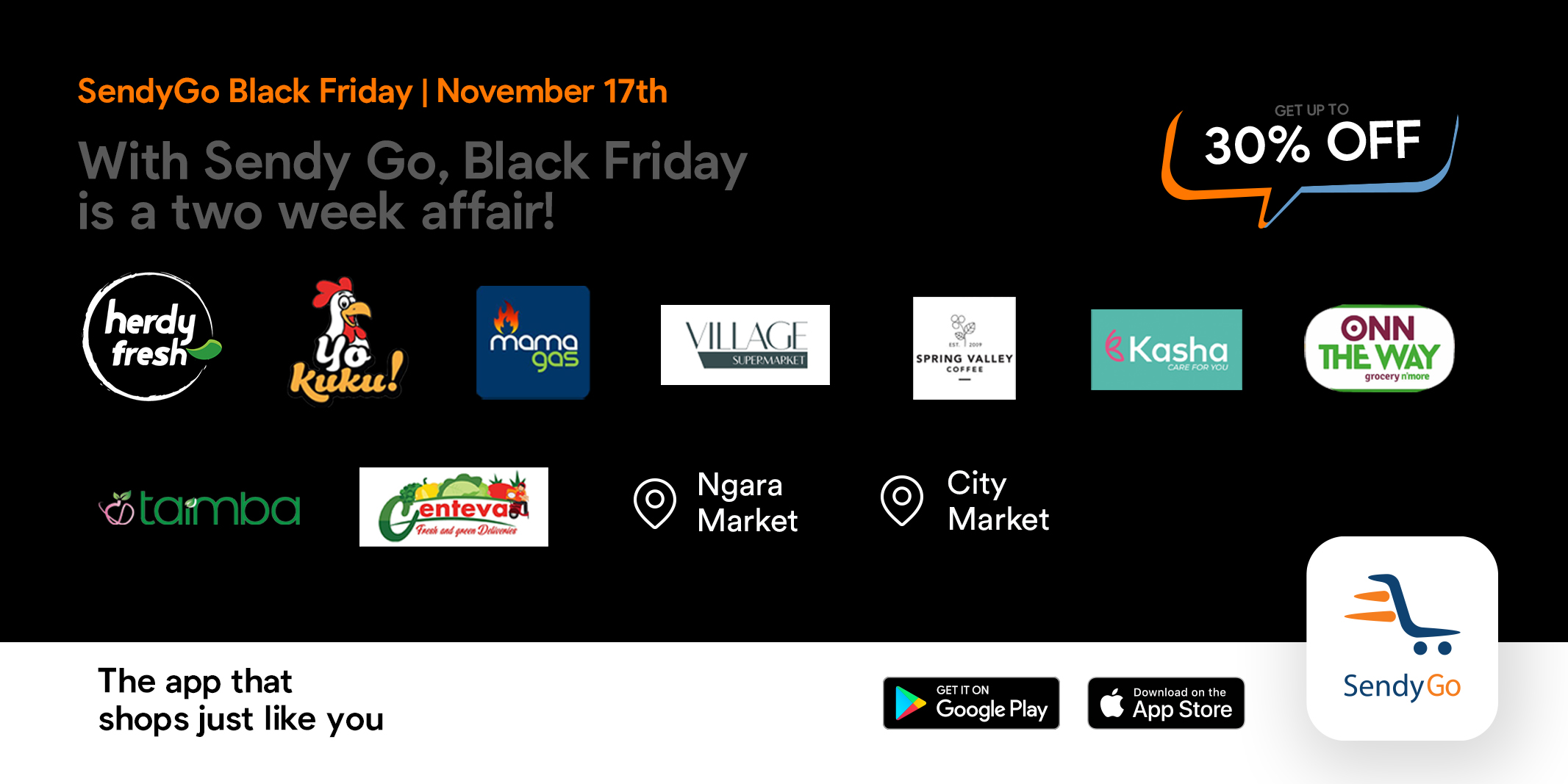 Insecurity is still a major concern for many citizens irrespective of where they live. One naturally learns to hold their bag a little tighter when they see the sun setting not because they have been mugged before but because they are better off safe than sorry. There are certain places where one cannot use their phone even when they are in a moving car because it will be snatched away from their grip in just a few seconds. A hustle for buses or any place where people push to get a service is taken as an opportunity to steal and phones and cash are the easiest bets. Those who live in the outskirts of the city do not get to enjoy walks on pathways lined by trees since the thieves take advantage and hide along the trees. We hear stories of people who got mugged or whose houses were broken into almost every day and there are constant calls to the government to improve the security situation. I may not know how effectively the government is working on internal security and we may not improve the security situation in a day but it would help if we became our brothers' keepers. Maybe it would help if we made it more difficult for the thieves to steal from us or if we helped change the thieves altogether.