Introduced at Nokia World 2011, the Nokia Asha 200 is the latest in Nokias range of Twin SIM handsets, it should weigh in at less than or equal to Shs.7,500/= (corrected) at a Nokia Shop near you.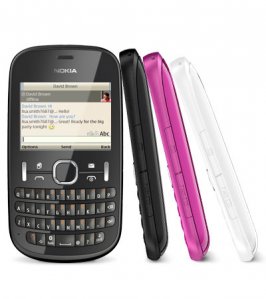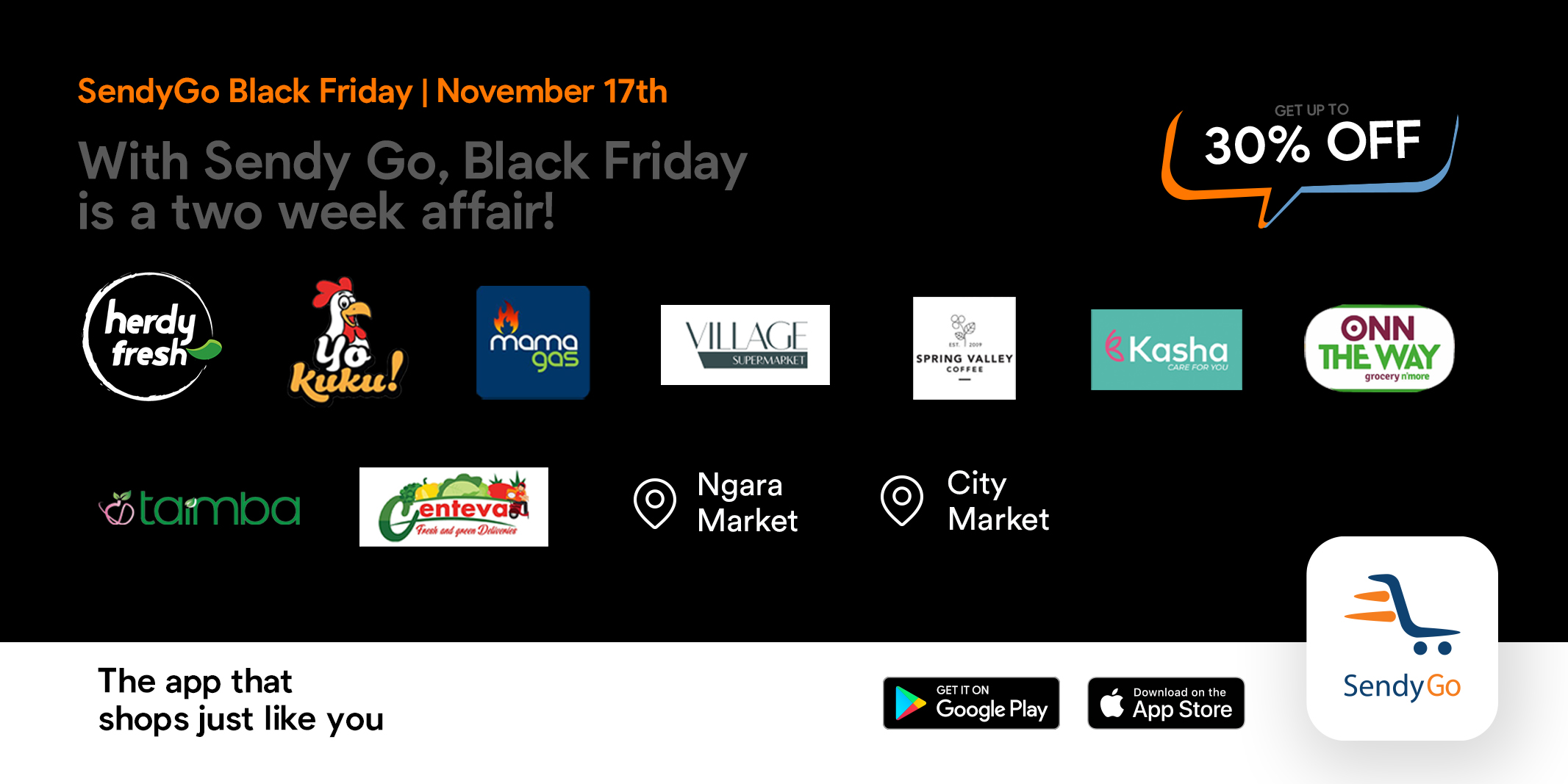 It looks good, and its solidly built.
In a Nutshell:-
The Good
Outstanding Battery life.
Great build quality for a device at this price-range.
Amazing speaker, great for music playback.
One of the best QWERTY keyboards I have used in a while.
The Bad
No flashlight! I would have expected that at this price range.
There's no dedicated Camera key & the camera icon isn't on the homescreen by default, you have to look for it. Not the best experience out of the box.
No USB Charging.
The Ugly
Nokia Social , they've just never gotten it right, its like they guys who made it don't use Twitter. On the other hand, I'm a power-user so my needs are a little different.
Some of the colours available are out of this world! (Literally), it comes in a range of 9 colours (depending on the market) so the choice is up to you.
There's no MicroSD card in the sales package, probably to keep the cost down.
You have to switch from text input to numbers to input your M-Pesa PIN
Its dual SIM capability lets you assign a name, logo, and ringtone for up to 5 SIM cards.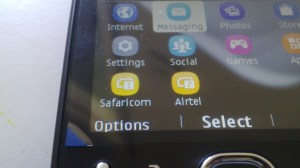 Nokias EasySwap tech allows you to change one of the SIMs without switching the phone off, allowing you to take full advantage of the Dual SIM.
That incredible battery life has another advantage. Nokia claims that you get up to 52 hours music playback .
Other features include ringtone tuning , which allows you to edit songs stored on the device to turn your favourite tunes into your own personal ringtones.
The new Nokia Browser, their answer to Opera Mini is incredibly fast and provides the option to personalise start pages as well as quick access to all your favourite content, including your most frequently visited websites. Its appears there is no support for Tabs/Multiple Windows. Installing Opera Mini won't help with this, the only version you can install on the Asha 200 is 4.4. It also does not have Nokia maps, at this price its not surprising they left that out.
In addition to the browser, the Asha 200 has an e-mail client supporting Gmail™, Hotmail, Yahoo® Mail, Ovi Mail and others.
It also has a Chat application with support for Windows Live Messenger™, Yahoo!® Messenger, Google Talk™ and Ovi Chat.
I also found out that the keypad backlight flashes to notify you of a missed call or a text. A feature I found rather interesting.
All in all, at Shs. 7,500/= with its build quality and battery life , my recommendation if you are in the market for a cheap SIM would be BUY
The full datasheet for the Asha 200 is available for download here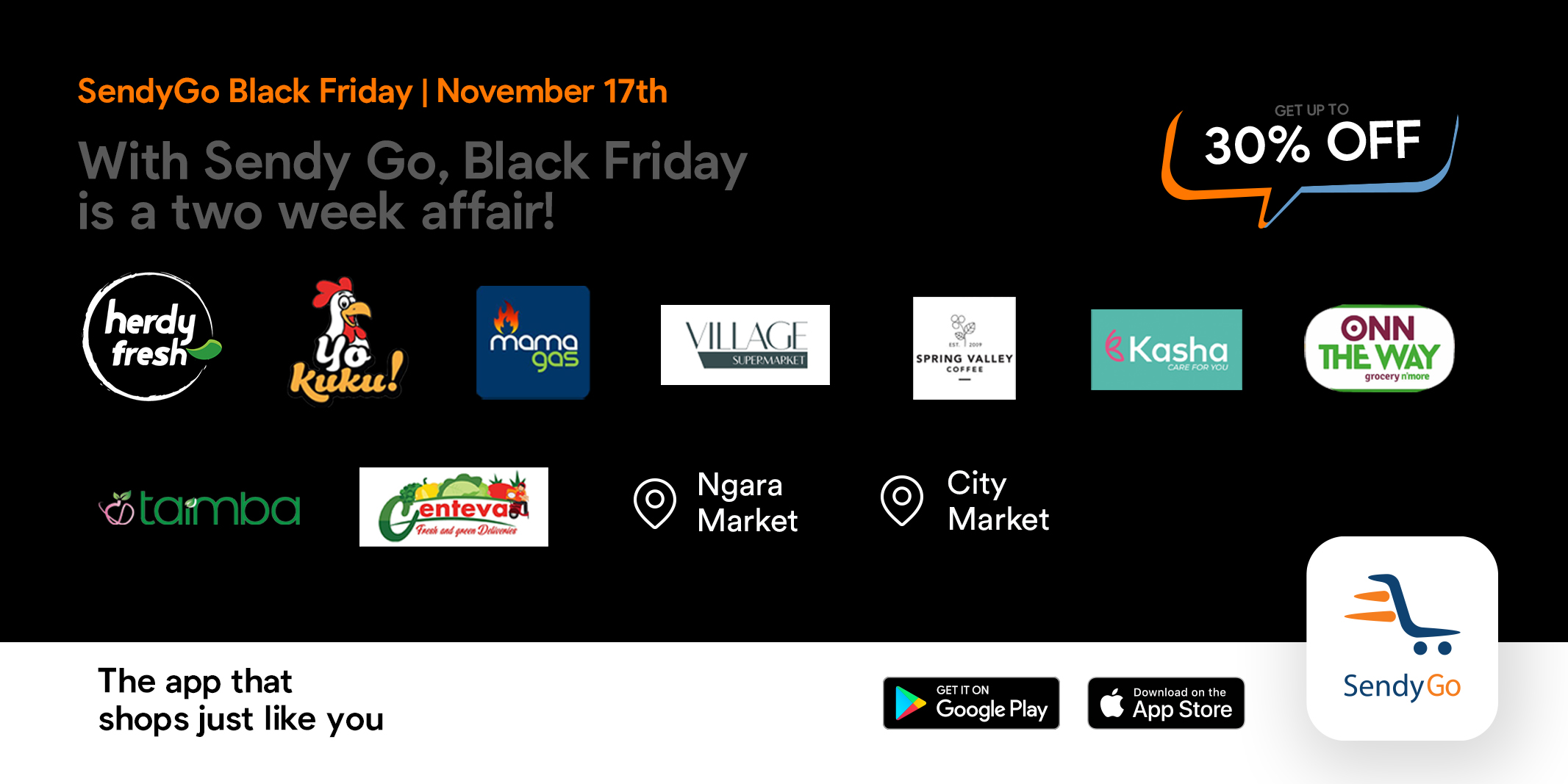 This article was first posted here and has been reposted with permission from the E63Club.