Late last month, Canon EMEA extended its support to the World Rally Championship Safari Rally 2021 by rendering Canon Professional Services (CPS) at the event. Driven by total commitment to its customers, Canon aimed at provisioning industry professionals and photojournalists at the event through its hands-on service booth.
The event, which lasted from 24th June to 27th June, 2021 served as an outstanding opportunity for photojournalists to indulge in photography with closed dirt roads, picture-postcard backgrounds and exotic wildlife. Canon set up its CPS to provide inspection and cleaning services along with simple cosmetic repairs given the probability of dust and damage accumulation post the WRC Safari Rally 2021.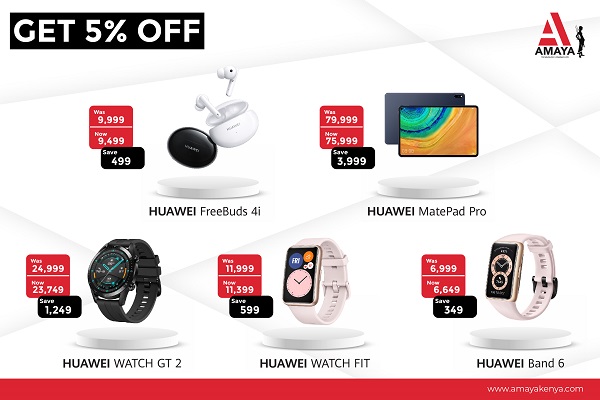 This enabled the journalists to get their gear examined, thoroughly cleaned and to repair any damages that may have occurred due to the dry and dusty weather conditions at the Rally.
Commenting on the success of the event and the photojournalists, Amine Djouahra, Director of Sales and Marketing at Canon Central and North Africa said, "As a company, not only do we care about providing a great product to our consumers but also to ensure that is working efficiently and optimally. Canon Professional Services is where we go above and beyond in making sure that the right level of support is provided to our consumers at every step. The health of your camera with consistent check-ups and cleaning could mean a world of difference to a professional photographer, it's the difference between a good shot and an exceptional one."
With its no-compromise approach to imaging progress together with optical excellence, the event served as a great opportunity for Canon to receive critical feedback from industry professionals. This facility also enabled the organizers and international photojournalists to realize that the Canon Professional Services are also available in Africa, thus fortifying the company's efforts in the region.
Stanford, a photojournalist from Standard Media, who was part of the event commented, "The entire CPS experience from Canon was unlike anything I ever experienced before, it not only gave us the opportunity to try some really great quality camera gear but also provided us with support when needed. I got my gear checked and cleaned everyday which is really key to good photography at such type of events given the constant exposure to dust and debris."
With the success with industry collaboration at the event, Canon now has its eyes set on the upcoming under 20 Athletics Championship in August in Kenya to continue the CPS triumph.