Dennis Amatta and Jean Jelimo, both from South B, are the FIFA 19 and Tekken 7 champions respectively at the Nairobi BLAZE E-Sports regional finals that was held at the Technical University of Kenya (TUK).
Dennis Amatta beat second-placed Hezekiel Karanja, also from South B, in a hotly contested FIFA 19 tournament that saw Matik Chuong from Kasarani take third place. In the female-only Tekken category, Jean Jelimo beat second-placed Millicent Thuku from Kariobangi, with third place going to Maureen Wachera from Kahawa Sukari.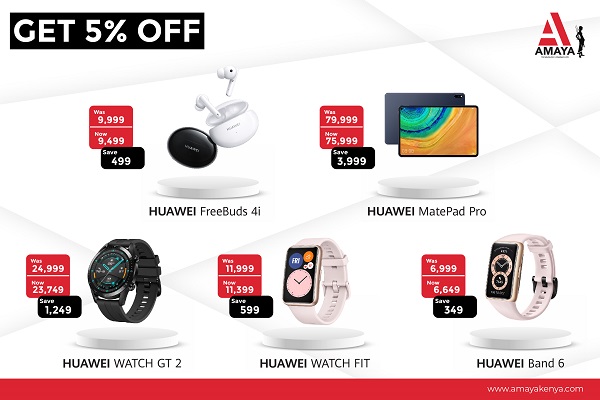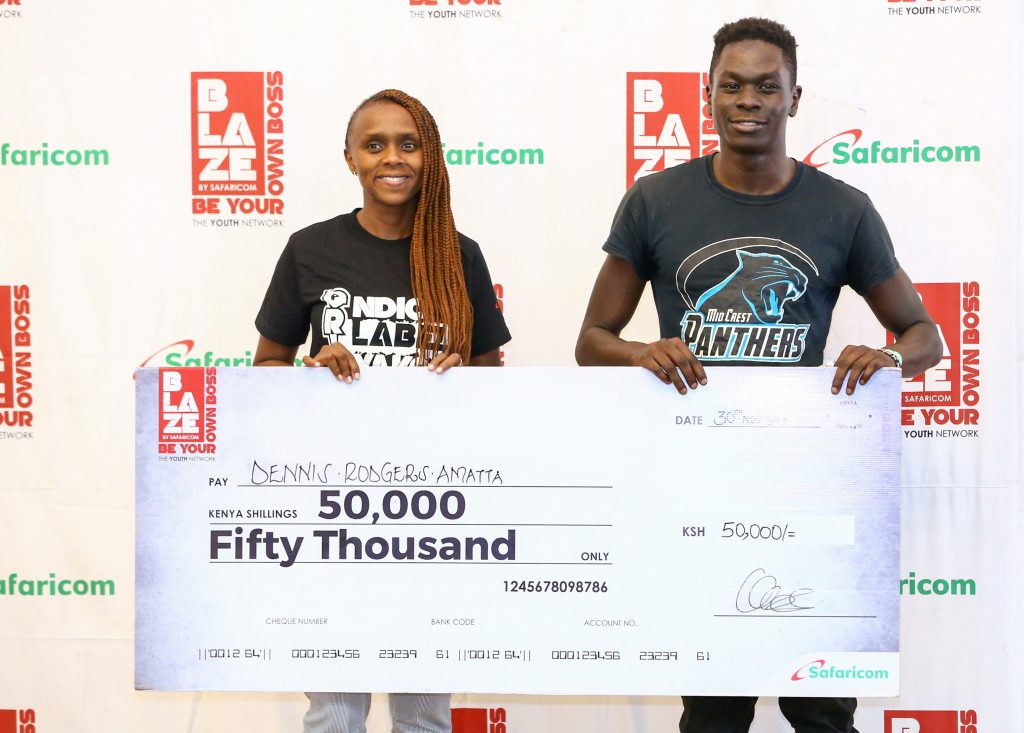 "I am delighted to be the winner of BLAZE Nairobi region E-sports tournament. It was tough, but good preparation and determination earned me the victory. I now have the confidence to compete in more tournaments and possibly take part in global competitions," said the 25 year old Dennis Amatta.
The Nairobi edition, which attracted over 300 young gamers from as far as Kiambu, Machakos and Kajiado Counties, saw gamers compete for a Ksh. 200,000 Prize Pool. The top 3 gamers in both game categories took home Ksh. 50,000, Ksh. 30,000 and Ksh. 20,000 respectively.
Over 900 gamers have so far participated in the BLAZE E-Sports tournament since it was launched in August this year. More than Ksh. 500,000 has been won at the 8 grassroots knockouts and 4 regional finals that have been held across the country.
Seventeen female gamers competed at the Nairobi edition, the highest ever turnout at a BLAZE E-Sports tournament. The tournament seeks to empower youth aged between 18 and 26 who are looking at gaming as a career path.
In August 2019, the BLAZE E-Sports tournament was launched by BLAZE By Safaricom for youth aged between 18 and 26. The Nairobi edition was the fourth regional finals since then, with other regional finals held in Mombasa, Eldoret and Meru.