We hosted the Rubgy HapaKenya Quiz Night last night at Kengeles Lavington. 6 teams competed and after a heated 5 rounds, with 10 questions each, with Jedi Council emerging winners. The event was hosted by lifestyle influencer Mwende Ngao.
The Hapakenya Quiz Night has been hosted at Kengeles Lavington Green since October 2018.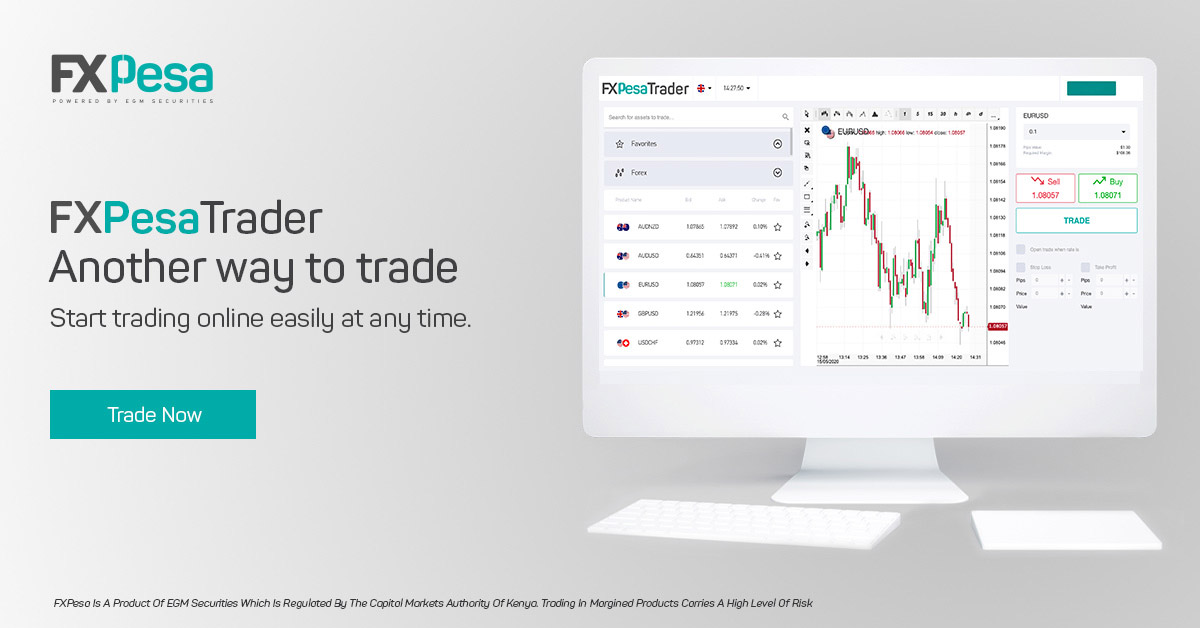 The teams that participated and won on the night include:
Jedi Council – Ksh. 10,000 –
Stacy's Mum – Ksh. 5,000
Red Lion – Food voucher
Team Kulman
The Titans
Team Vaim
Here are the questions and answers from the Rugby HapaKenya Quiz Night. It is important to note that team 2 and 3 tied and this lead to an extra round. Stacy's Mum won the extra round to emerge as number 2 and relegate Red Lion to number 3.
Rugby HapaKenya Quiz Night
Category 1. Rugby World Cup
How many teams compete in the Rugby World cup? – 20

What is is the 2019 Rugby World Cup end date?  – November 2

After how many years is the Rugby World Cup held? – 4 years

Who were the 2007 winners ? – South Africa

Who were the runners-up in 2007 – England

Which country hosted the 1995 competition? – South Africa

These countries have hosted and won the competition – South Africa and New Zealand

This European countries who have hosted the competition have never won the competition – France, Wales, Scotland

Which year did Kenya take part in the competition? – Never

Which country has scored the most points in a game? Extra points for number of points and year – 145  by the All Blacks against Japan in 1995
Category 2: World Rugby Sevens Series
 Kenya recorded its first tournament win in the World Rugby Sevens Series in which year? 2016

Which team did Kenya beat in the final – Fiji

In which year did Kenya start participating in the World Series – 1999

How many teams compete in the series – 16

Which Kenyan player has scored the most tries in the series? Extra points for number of tries – Collins Injera, 271 tries

How many tournaments are in the series? – 10

How many times have New Zealand won the series? – 12

Which team won in the 2016-2017 season? – South Africa

Which team was relegated in the 2017-2018 season – Russia

Which team was promoted in the 2018-2019 season – Ireland
Category 3. Rugby in Kenya
Which tournament began in the 2019 National Rugby Sevens tournament? – Kakamega Sevens

These three stadiums have hosted the Safari Sevens tournament – RFUEA Grounds, Nyayo Stadium and Kasarani Stadium

This country competes together with Kenya in the Elgon Cup? – Uganda

In which year did the Victoria Cup take a 7 year hiatus? – 2012

Which countries together with Kenya compete in the Victoria Cup? – Uganda, Zambia and Zimbabwe

Which team won the Kenya Cup in the 2017-2018 season – KCB

Which team has won the most titles in the Kenya Cup. Extra points for number of times – Nondescript, 17

Teams from which countries can participate in the Enterprise Cup – Kenya, Tanzania and Uganda

Who won the Enterprise Cup in 2014? – Nakuru

Who were the Enterprise Cup runners-ups in 2016 – Kabras
Category 4: Players
This players holds the record for most points overall in the Rugby World Cup – Jonny Wilkinson 277 points.

This All Blacks player holds the record as the youngest player to appear in a final –   Jonah Lomu 

 These two Kenyan players were both nominated for World Rugby Sevens Player of the Year in 2009 – Collins Injera and Humphrey Kayange 

This player hold the record for the most all time tries in the World Sevens Series? – Dan Norton

Who holds the record for the Top all-time appearances in the World Sevens Series? – DJ Forbes

Which winger was nicknamed 'Billy Whizz', and scored England's only try when the team won the rugby union World Cup in 2003? – Jason Robinson

Who scored the winning drop goal in the 1995 world cup final? – Joel Stransky

Who holds the record for most tries in one tournament in the Rugby World Cup – Bryan Habana, Jonah Lomu

Who holds the record for most tries in a match by a player in th1e rugby World Cup ? – Marc Ellis

Who is the youngest try scorer in a Rugby World Cup game?  – George North
Category 5: Trivia
This Kenyan rugby player is also a food blogger – Dennis Ombachi

In which season did South Africa join the sevens series as a host? -2004-2005

This set piece play is used in the Rugby Union but does not feature in Rugby League? – Line out

Which team won the 2007 Hong Kong Sevens? – Fiji

This position in the team serves as a link between forwards and backs. They play an important role in scrums, lineouts, and a lot of plays. Who is it? – Scrumhalf

In which olympics was the Rugby Sevens added ? – 2016

Which team holds the record for the least points scored in the Rugby World Cup? – Uruguay

What is the nickname for the Kenya National Rugby Union team? – Simbas

What is the nickname of the Kenya Sevens National team – Shujaa

The Kenyan Sevens National Team last won the Safari Sevens in which year? – 2016
Extra round 1
In which year was the Safari Sevens tournament not held? – 2017

Which Kenyan rugby player was part of the reality show Tusker Twende Kazi? – Humphrey Kayange

Who were the runners-ups in the Kakamega Sevens 2019? – Homeboyz

What are the dates for the 2019 Safari Sevens? – 18-20th October

Who were the winners of the 2018 Safari Sevens? – Samurai
Extra round 2 
When did the Safari Sevens return to RFUEA grounds? – 2018

When was the last time the tournament was held at RFUEA before it returned? 

Who is the coach of the Kenya national rugby sevens – Kevin Wambua