Visa the official sponsor of the 2019 Total Africa Cup of Nations, has today announced the five children that will earn the once in a lifetime opportunity to be player escorts, leading some of the world's best football players onto the pitch during the 2019 Total Africa Cup of Nations.
The five children are Lawrence Masira, Hope Wambui, Edwin Nyandoro, Roman Gituku and Samantha Wambui. They will each travel with one guardian to Cairo in July. The children were identified through Visa's Unstoppable Stories campaign, which called on Kenyans to share unique stories highlighting the achievements of children aged between 6 to 10 years.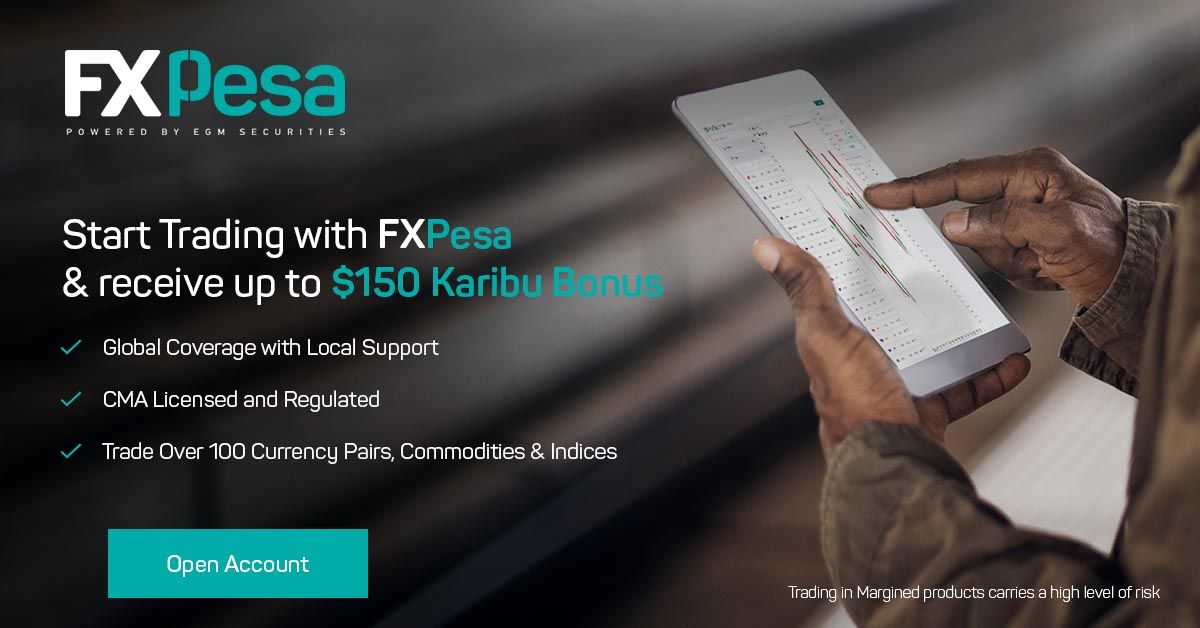 Through Visa's sponsorship of the player escort program for the 2019 Total Africa Cup of Nations tournament, more than 1,100 children from around the world have been given the opportunity to lead out their football heroes onto the football pitches during the tournament.
A judging panel consisting of men and women who embody the unbeatable spirit of the campaign reviewed the Unstoppable Stories entries. They include Jacob "Ghost" Mulee, former coach of Harambee Stars; Felix "Mzee Jalang'o" Odiwour, a comedian, MC and media personality, gospel artiste Kambua Manundu and Business Development Executive at Visa, Kim Ndirangu. One week after the call for submissions, the judges reviewed the Unstoppable Stories entries and selected the six most outstanding submissions, which were put through a round of public voting to nominate the most inspirational stories.
8 year old Hope Wambui, one of the winners, uses poetry as a platform to raise awareness in Kibera on the importance of regular checks in the treatment of cancer, was at a loss as to how to express her gratitude to Visa. She had this to say after she won, "I don't know how to thank you all, because I have never experienced anything like this in my life."
Hellen Saito, mother of Lawrence Masira, highlighted that the opportunity would leave an indelible print in her son's life and give fuel to his dreams. Lawrence, who was noticed wearing a t-shirt with Mesut Ozil inscribed in black pen at the back, was nominated by Visa to attend Total AFCON 2019 as a player escort. Lawrence was spotted wearing the t-shirt while herding cattle and drew the attention of the international football star. She also commented, "I want to thank Visa for giving my son his first travel experience and the opportunity to walk with his favourite football players at the 2019 Total Africa Cup of Nations. Thank you for showing Lawrence that his dreams can come true."