The NBO Film Fest (Nairobi Film Festival) is back for its third year and it will take place from 6th June 2019 to 16th June 2019 at Prestige Cinemas in Nairobi. The Festival will feature films from Kenyan, African, Afro-Latin and Afro-Caribbean cinema.
The festival was co-founded by film director Mbithi Masya and producer Sheba Hirst. The aim of the NBO Film Fest is to revitalise cinema-going culture in Nairobi as a critical means of contributing to the growth of a healthy film industry in Kenya. The festival does that by screening exceptional films from around the world that are rarely presented in Nairobi's mainstream cinema and showing the best made Kenyan films.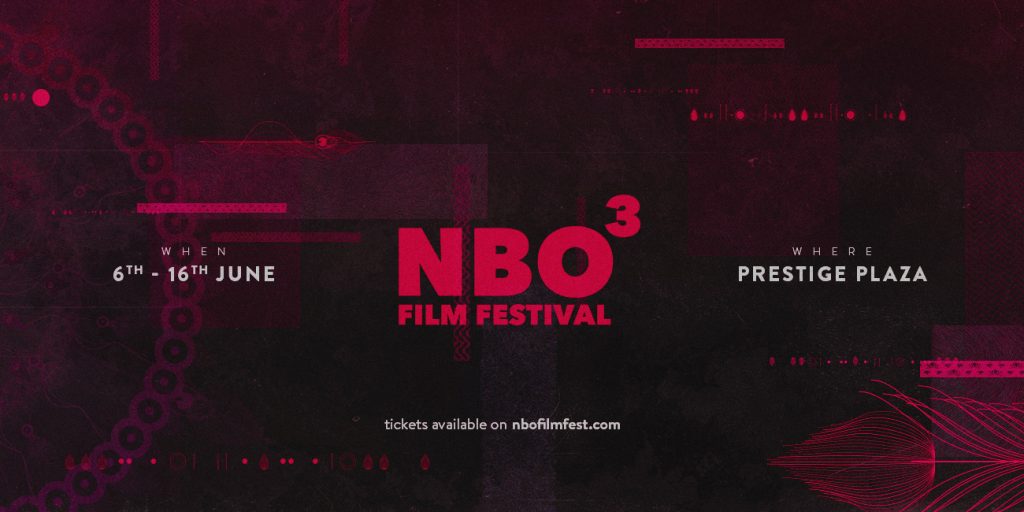 Lusala, a film directed by Mugambi Nthiga and produced by One Fine Day Films and Ginger Ink Films, will make its world premiere at the festival. This will be continuing a tradition that started in the 2017 premiere of Kati Kati by Mbithi Masya and was followed by the 2018 premiere Supa Modo by Likarion Wainaina.
This year, the film schedule will include:
Lusala, directed by Mugambi Nthiga
Adama, directed by Simon Rouby
Cook Off, directed by Tomas Brickhill
Subira, directed by Sippy Chadha
City Of God, directed by Fernando Meirelles and Katia Lund
Keteke, directed by Peter Sedufia
Miriam Miente, directed by Natalia Cabral and Oriol Estrada
Talking About Trees, directed by Suhaib Gasmelbari
Yuli, directed by Icíar Bollaín
The Tokoloshe, directed by Jerome Pikwane
Sew The Winter To My Skin, directed by Dom Pedro
Liyana, directed by Aaron Kopp and Amanda Kopp
Akasha, directed by Hajooj Kuka
Mercy of the Jungle, director Joël Karekezi
The Extraordinary Journey of Celeste Garcia, directed by Arturo Infante
Five Fingers for Marseilles, directed by Michael Matthews
The Burial of Kojo, directed by Blitz "The Ambassador" Bazawule
The festival will also include:
A Selection Of Short Films curated by NBO Film Fest
Shorts, Shorts and Shots, a selection of short films curated by Docubox
NBO Film Fest Details
When: June 6-16
Where: Prestige Cinemas
Tickets: Ksh. 7,000 for a festival pass.Buy here mookh.com/event.