The Kenya Bureau of Standards (KEBS), in a notice that was sent out to pre-shipment cargo inspectors, has set out 17 categories of used car spare parts that are banned from entry into the country. This move is as per the government's policy shift that is intended to eliminate the market for used car parts.
This follows the Ministry of Industrialization's move to restrict import of used cars that are older than five years, arguing that this will boost local manufacturers and create high-quality jobs in the long run. This is as per regulations contained in the draft National Automotive Policy.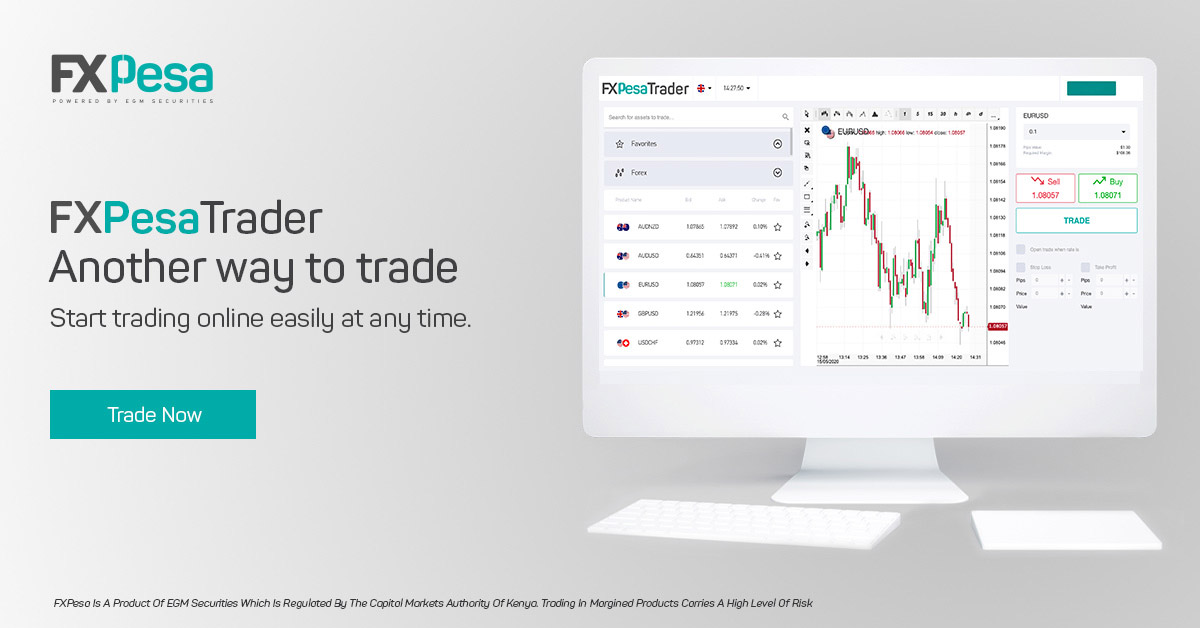 The KEBS notice is as per the agency's standard KS2190:2013. It states that parts like tyres, tie-rod-ends, bearings, spark plugs, clutch plates, brake pads, tubes, brake hose pipes, rubber bushes, filters, pressure plates, rack ends, ball joints, break and clutch cables among others are to be imported only as new.
The move is likely to put many second hand car part dealers based in Kirinyaga Road, Industrial area and other parts of the country at risk of financial losses. This comes at a time when the country's economy is not doing well, and one would wonder why the government is out to break this industry which I am pretty sure pays taxes.
As for motorists, the used parts give them an opportunity to access genuine parts because what it mostly available is fake parts which wear out very easily. This eventually leads to high maintenance costs.
Many have rightly seen the ban as a move to start implementing recommendations in the draft National Automotive Policy that is yet to be agreed on by all stakeholders. The policy seeks to increase uptake of new cars while reducing the demand for second hand cars.
However, in my opinion, in as much as the intentions of the government might be noble. This move is akin to putting the cart before the horse, because rather than curtailing the import of used cars. They should first address the issues that make new cars to be expensive and out of the reach of a majority of the populace. If we could get the new and quality cars at an affordable price, who wouldn't mind getting a new ride?