East African Breweries Limited (EABL), through its Johnnie Walker Brand, treated eight customers to a fully paid trip to watch the Formula 1 Azerbaijan Grand Prix on 28th April 2019.
Eric Muthee, Joy Muthee, Wanjiru Gichohi, Charles Kamau, Esther Njoroge, Uki Mariuki, Lydia Wamuyu and Patrick Thuo got an opportunity to watch the live F1 race courtesy of Johnnie Walker. The eight winners were part of the Experience Formula 1 with Johnnie Walker Consumer Promotion that ended in February 2019.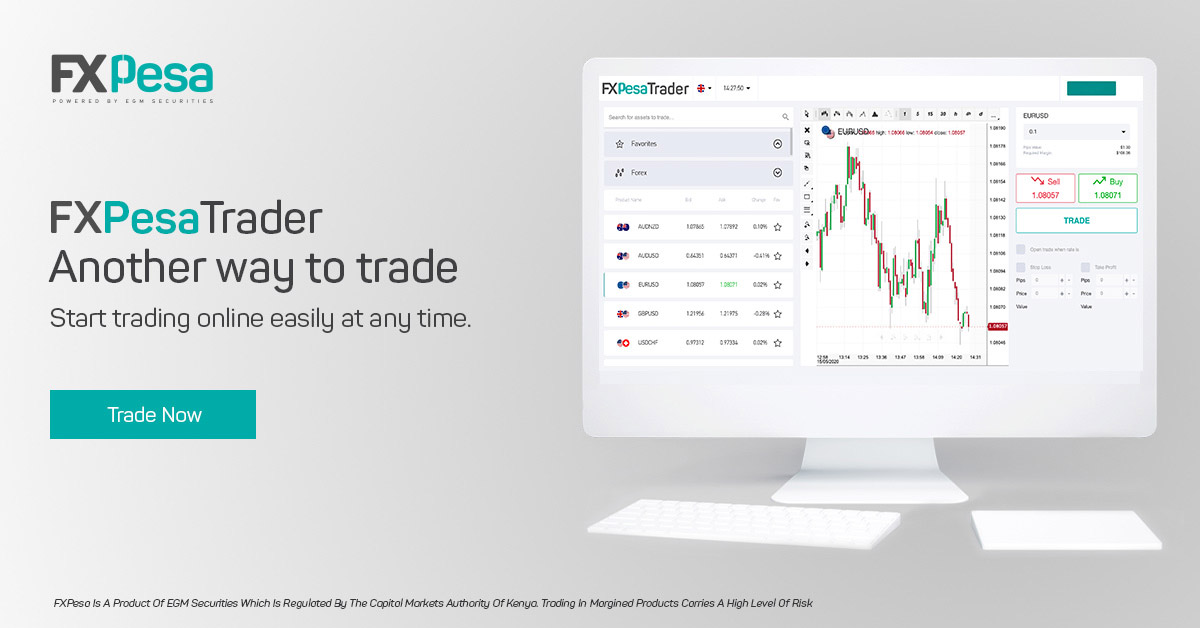 The Formula 1 Grand Prix circuit, which kicked off in March, comprises 21 races spread throughout the year until December. So far, three of the races have been held in Australia, Bahrain, China and lately the Azerbaijan Grand Prix.
Speaking in Azerbaijan Grand Prix, EABL Shopper Manager, Njeri Murage said that Johnnie Walker, the world's leading scotch whisky is the perfect partner with the world's most progressive and technologically-advanced sport.
"The promotion aimed at appreciating and rewarding loyal consumers of our Johnnie Walker whisky by offering them with an opportunity to watch Formula 1 races. As a brand, we take pride in presenting to our consumers awe-inspiring experiences that are memorable as these which eventually leads to complete consumer satisfaction," Ms Murage explained.
The campaign is a sequel to the recently concluded one that saw six winners bag an all-expenses-paid trip to watch Formula 1 Grand Prix races in Europe – Silverstone, Belgium, Monaco and Abu Dhabi Grand Prix.
Johnnie Walker and Formula 1 have a long-standing partnership, dating back to the historical connections that the Walker family has with the world of motorsport and Grand Prix racing which go back to the 1950s. This year marks the first time that the partnership has come to Kenya.
The promotion which kicked off last year is open to consumers of any of the Johnnie Walker variants.
To participate, customers were required to buy any bottle of Johnnie Walker, scratch the panel to reveal a 6-digit alpha numeric code and SMS the code to 20405. Apart from watching the Formula 1 Grand Prix races live, Johnnie Walker consumers also won daily and weekly cash prizes of Ksh. 2,000 and Ksh. 10,000, respectively.
Johnnie Walker brands have consistently continued to record double-digit growth in sales.