Showmax has gone above and beyond with their promise to include more Kenyan content on their platform. Kenyan shows on the internet TV service include The Real Househelps of Kawangware, Auntie Boss, Vitimbi and the documentary The Flesh Business.
I have been a subscriber to the internet TV service Showmax for some months now and one of the things I love most is the Kenyan content. Some of the shows on Showmax can't be found, on demand, anywhere else, so you can imagine how happy I was to run into them.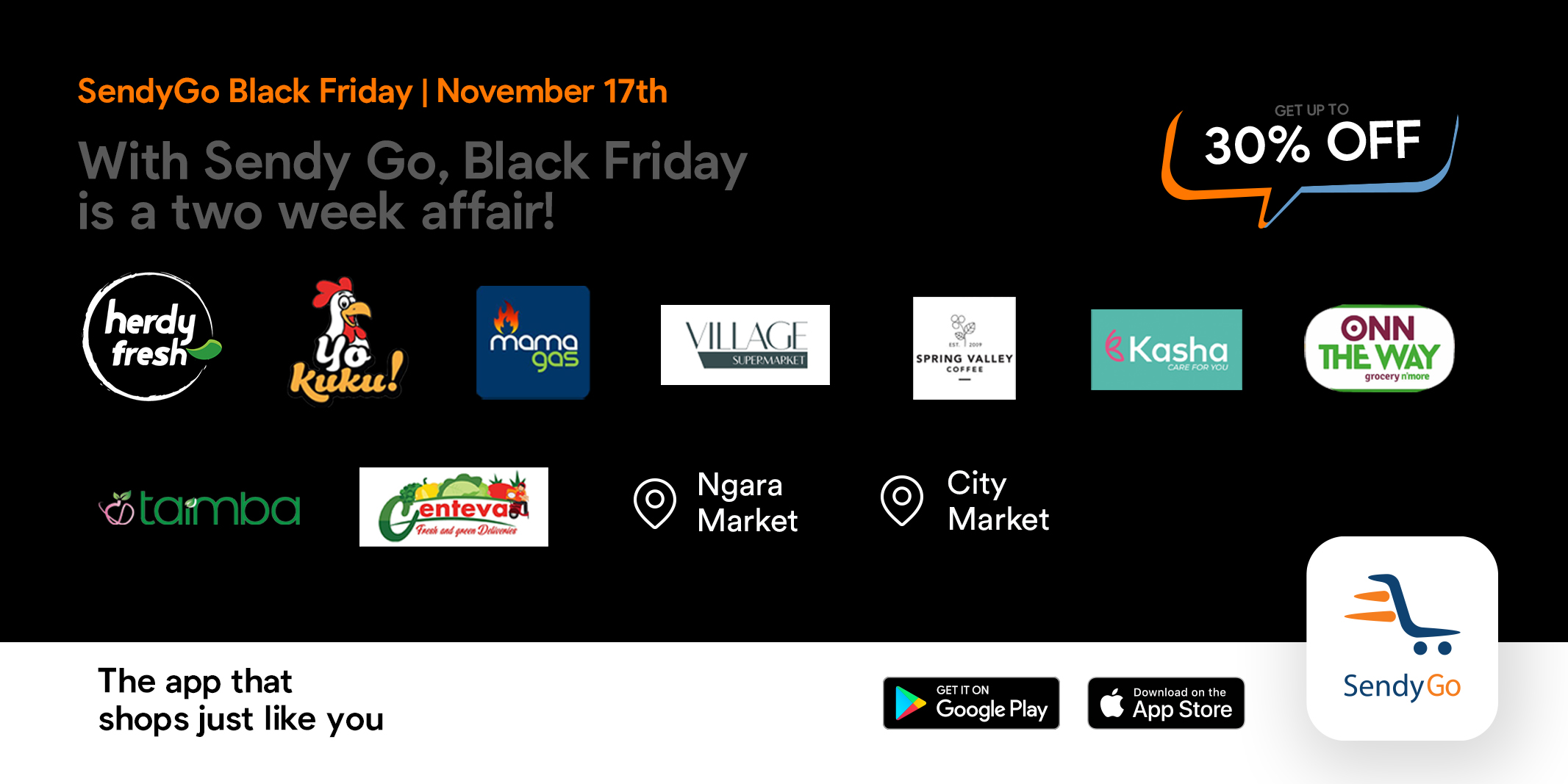 This October, they are adding even more Kenyan content for your viewing pleasure.
1. Hullabaloo Estate, new episodes
Hullabaloo Estate is a comedy series that brings new meaning to the phrase "Love Thy Neighbour…Or Not". Laugh out loud at the residents and the conflicts between them. Watch Hullabaloo Estate »
2. Stori Yangu, new episodes
Stori Yangu features interviews with influential and notable Kenyan personalities with an in-depth look into their lives. Watch Stori Yangu »
Planned release date: Thursday, 11 October 2018
3. Sue na Jonnie, new seasons
Sue na Jonnie is a dramatic comedy series where Catherine Kamau plays Sue, a street-smart character who will do anything to get her daughter back even if it means becoming a girlfriend for hire. Sue finds herself in a case of mistaken identity when she is hired by Martin Githinji's Jonnie to play his girlfriend after he lands a lucrative job meant for somebody else with the same name. Watch Sue na Jonnie »
Planned release date: Thursday, 18 October 2018
4. Varshita, new seasons
Varshita is a fun romantic comedy that stars Eve D'Sousa and Maqbul Mohammed as a young couple from completely different backgrounds. Expect laughs and tears as two cultures collide. Watch Varshita »
Planned release date: Thursday, 25 October 2018
5. Jela 5 Star boxset
Madam Melba is a tough but fair female manager of an all-male correctional services facility in this hilarious Kenyan comedy gem. Watch all 78 episodes from the very beginning on Showmax. Watch Jela 5 Star »
6. Selina
Selina may come from humble beginnings, but she's smart and ambitious. When her evil stepmother sells her off as a maid, her new employers soon see her true value. Watch Selina »
Don't have Showmax yet? Get a 14-day free trial or get three months for just Ksh250 at Showmax.com