A new report which studied Kenyan youth, under the aegis of Next Generation Kenya, has been launched. The Next Generation Kenya youth report is a compilation of research conducted on youth in Kenya in form of literature reviews, focus group discussions and in-depth interviews and a face-to-face household survey of 4,014 Kenyans between the ages of 15–24 from each county. The report also includes recommendations from Kenyan youth on what changes should be implemented to improve their advancement and the achievement of a demographic dividend.
It is a joint project of the British Council and the UK Department for International Development (DfID) through the East Africa Research Fund (EARF). The initiative has sister projects in Tanzania, South Africa, Nigeria, Pakistan, Turkey and the UK. These projects are based in countries that are experiencing transformation in their social, political or economic spheres. As implied by the title 'Next Generation', the project is focused on the younger members of society.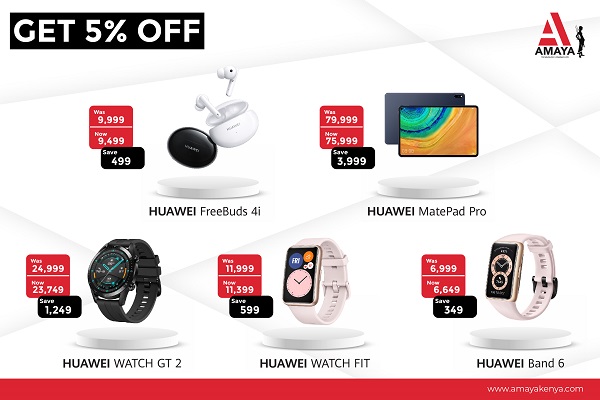 The report is divided into four chapters, each of which tackles a different critical issue:
Chapter 1 – Who are the Kenyan youth?
Chapter 2 – Education and skills
Chapter 3 – The employment challenge
Chapter 4 – Youth, society and politics
A few fun facts from the Next Generation report
Youth in Kenya are patriotic to their country. 91 per cent of respondents in the household survey love their country, and 86 per cent said that the heritage and identity of the country hold meaning to them.
Social Media serves a purpose beyond entertainment for the youth. 88 per cent of the respondents say it increases their tolerance of other people's points of view and 84 per cent said it has made them feel more of a global citizen.
 Relocating is an option under consideration by many young people. 71 per cent said that if they had the opportunity they would move from where they live to other places either within or outside Kenya. Popular destination countries include USA, UK and  South Africa.
Majority of young people, 56 per cent, are dissatisfied with the performance of the current government.
Young people have a strong sense of voicelessness. Forty-nine per cent of respondents to the household survey feel that Kenyan society does not listen to young people.
To read more on the report, click here.