Safaricom is the largest telecommunication company in Kenya with over 28 million customers. The 72% market share they enjoy in Kenya is driven by their large network coverage and also M-Pesa.
As a customer, having a great experience on the platform increases efficiency and makes your life happier. Going by the huge numbers of those on the platform, how to maximize on it guarantees you connect with people often, with less difficulties. It also ensures that when you have concerns, you know best how to address them, either by yourself or to whom you should address it to and how.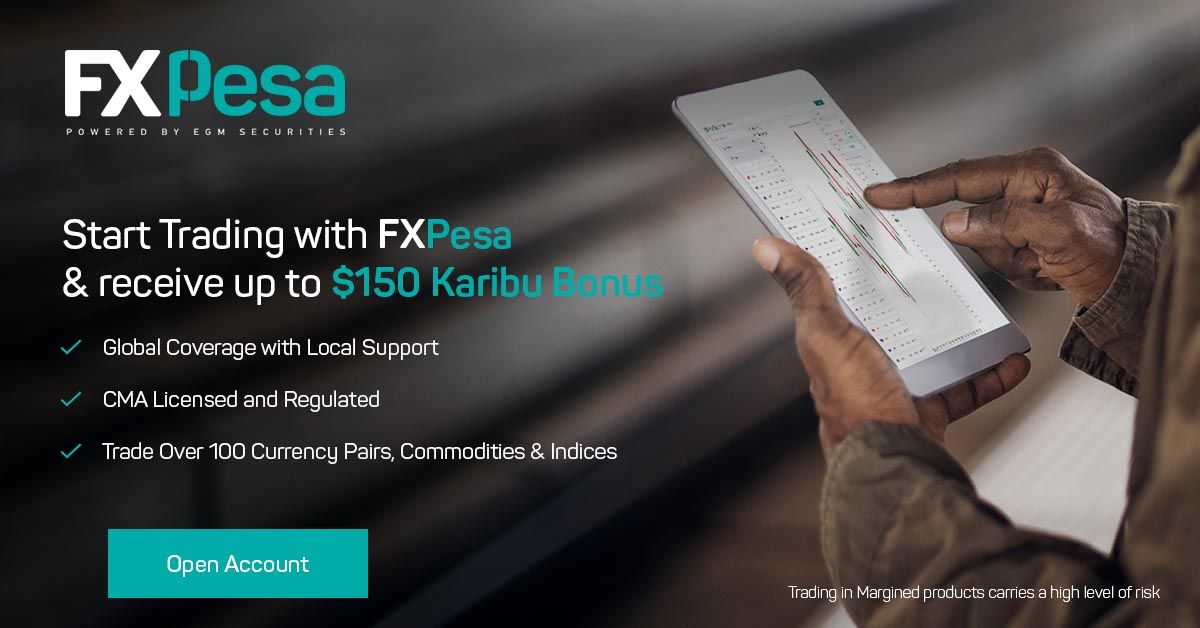 See how best can you always stay connected!
1. Missed call alert
This feature enables you to receive a notification message of calls that were made when either your phone was off and you were in an area with no network.
To activate, dial **62*0722199199#. To deactivate, dial ##62#.
FYI: In case someone leaves you a message while you are offline, you can retrieve it by calling 132 and following the prompts.
2. Data manager
The Data Manager ensures that customers' airtime is not used if their data bundles run out. Basically, you will not be able to browse once your data bundles are depleted.
To activate this;
Dial *544#
Choose No. 5 – My Data Manager
Choose No. 1 – Activate
You can also activate for another number and also deactivate the feature using the same menu.
3. MySafaricom App
Safaricom has a handy app for smartphones that makes it easier to access their services. Services offered at the moment include: M-Pesa, My Account, Data & SMS Plans, Store Locator and Airtime Top Up.
The M-Pesa function for instance enables one to access their phonebook directly and pick a phone number that one would like to send money to.
4. Retrieve PUK from another phone
If you have blocked your SIM card, then you will need get your SIM PIN Unlocking Key (PUK) number to be able to unlock it.
You can be able to access the PUK number by using another phone as follows;
Dial *100*8# from another phone
Enter your mobile phone number
Enter your national ID number
You'll receive your PUK code shortly via a text message
5. Get access to Safaricom Fibre
Safaricom is rolling out its Fibre to the Home product in different parts of the country. To get connected, dial *400# and select the "Get Safaricom Home Fibre" and follow the simple steps. You will then get a call back from Safaricom within 48 hours.
6. Unsubscribe from promotional text messages from Safaricom
If you don't want to receive promotional messages from Safaricom itself, you can unsubscribe from them by following the tips in the link below.
7. Stop annoying promotional SMS messages
You can stop promotional messages from brands by following the method in the link below.