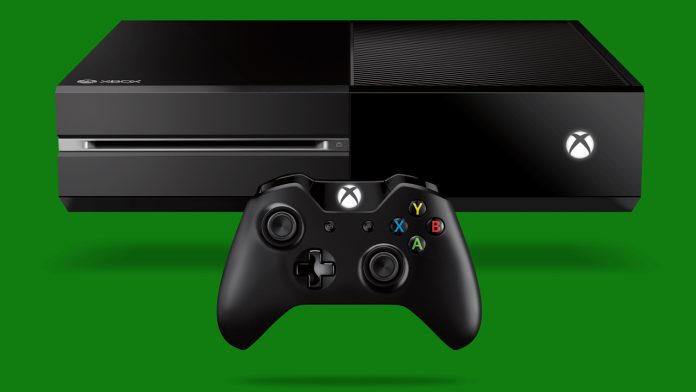 Showmax can now be watched on the Xbox One. The Showmax app is now available for download on the Xbox Store.
Showmax is now available on Android, iOS, Android TV, on DStv Explora and on select Smart TVs.
Here is how to get the Showmax app on your Xbox One
Sign up for Showmax at showmax.com. if you haven't done so already. They offer a  free 14-day free trial.
Go to the Store tab on the Xbox One.
Go to the Search tab on the right-hand side of the screen and search for Showmax.
Install the app.
Log in to your Showmax account.
To pin the Showmax app to your home screen, highlight the app tile, press the menu button and then select "pin to home".
You can now enjoy your favourite movies and TV shows stress free.