The only way you can beat the Nairobi heat is by staying inside. The video streaming platform Showmax has added awesome new content that is guaranteed to keep you entertained as you while away those lazy afternoons. Here is a list of ten picks that I would recommend.
1. Nairobi Half Life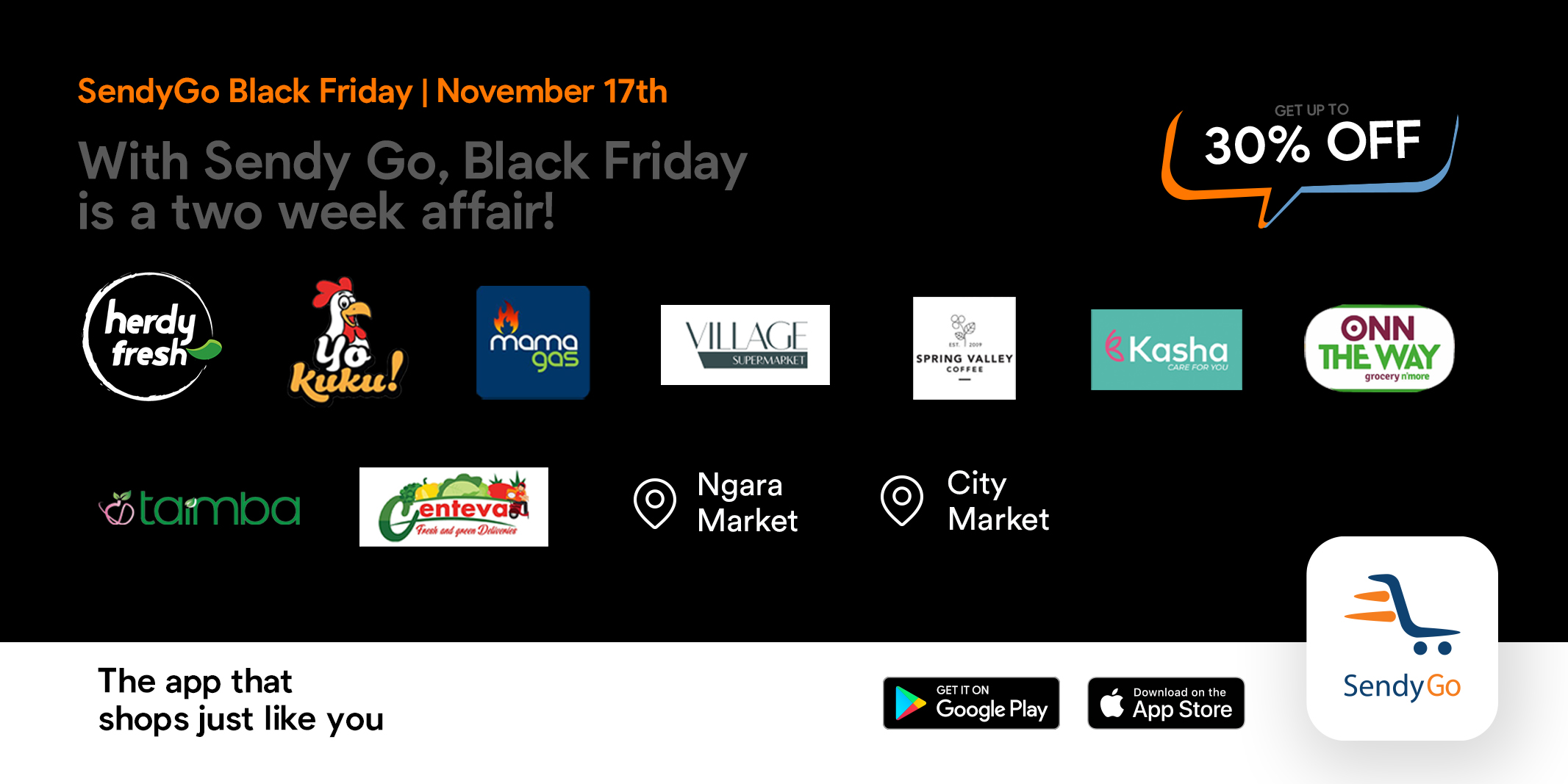 Nairobi Half Life is an award-winning crime film by director David "Tosh" Gitonga. It tells the story of Mwas who comes to Nairobi to pursue his dream of becoming an actor but is caught up in a life of crime. It is an awesome film that you are definitely want to watch.
2. Classmates season 1
Classmates is a Kenyan comedy show that is set in a college. The 'classmates' are all hilarious and interesting in their own way and that plus the teacher combines to make it a great comedy. You will definitely love it.
3. War and Peace
A historical drama series adapted from the book by the same name written by Leo Tolstoy. It chronicles the lives of five aristocratic Russian families against the backdrop of the French invasion of Russia.
4. No Strings Attached
In this very relatable movie, Natalie Pittman plays Emma is in a no strings attached sexual arrangement with her friend Adam who is played by Ashton Kutcher. Things get complicated, however, when the two of them start falling in love.
5. Lemony Snicket, a series of unfortunate events
A dark comedy fantasy film that is a screenplay adaptation of the children's book series by the same name. It shows the story of two siblings who are orphaned when their parents die in a mysterious fire and are taken in by an evil relative who mistreats the and plots to steal their fortune.
6. Black Stallion
This oldie will warm your heart. Released in 1979, it is about a young boy named Alec, who during his travels with his father becomes fascinated by an Arabian horse. He takes in the horse and begins to train it to race against the fastest stallions in the world.
7. Linkers
The perfect TV show to bring out the computer wiz in your children, Linkers is about a group of teen and tween computer geniuses who must find a way to rescue their friend Cassie who is trapped in his own video game. It is suitable for the ages 10+
8. The Hero of Colour City
A magical show about crayons that come to life in the night time and travel to Colour City. Follow their adventures are they fight against the evil King Scrawl. It is suitable for the ages 6+
9. Sports Stars Uncovered
A reality show that allows you to enter the world of your favourite sports stars when they are off the field and have to deal with the daily drama of their families and friends.
10. Keeping up with the Kardashians
We love to hate them, but they keep up glued to our television screens. Keep up with this quirky and dramatic family as they go through their lives in star studded LA.
11. Younger
An exciting series about a 40 year old recently divorced mother who attempts to pass off as a 26 year old in order to get a job and fend for her family. It shows her daily struggles in the workplace and at home as she tries to maintain her double life.
12. Magicians
A fantasy series about a young street magician who discovers a secret world of magic when he enrols at the Bakebills College for Magical Pedagogy. He is surprised to realize that the magic he read from his childhood stories is real and more powerful that he had ever imagined.
Want to watch these and more? Sign up for Showmax Internet TV at showmax.com from just 330Ksh per month.