In some good news for our manufacturing sector which has been experiencing slow growth for a while. Volkswagen (VW), the German car manufacturer will be making a return to Kenya after close to 40 years. In case you didn't know, Volkswagen used to manufacture the beetle here back in the 60's up until 1977 which explains its prevalence in the country back in the day. The re-entry of the vehicle manufacturer back into the country follows the signing of agreements with the Kenyan government and DT Dobie who is their local partner. With the signing of the agreements a production facility will be opened in the country with production slated to commence at the end of this year.
The production facility will be VW's third one alongside the South African factory and a production facility in Nigeria. It will be located in Thika at the Kenya Vehicle Manufucturer (KVM). Initially the facility will produce the Polo Vivo brand which is apparently the bestselling model in Africa. This makes it the ideal market entry model for the Kenyan market and the East African region at large. The plant will be expected to produce about 5,000 units per year. However, there is a plan to review local production of other Volkswagen models should the new vehicle market show positive development.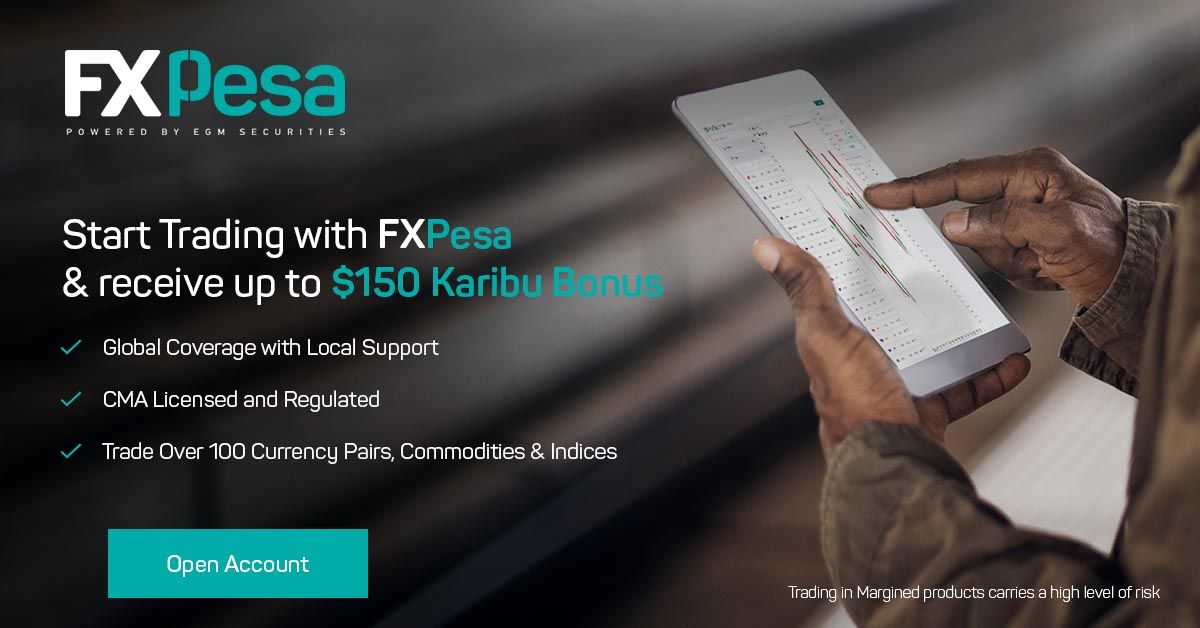 Other than the production facility, Volkswagen will also establish a local training center to qualify production workers and provide further training. The center will initially focus on the needs of the Volkswagen production team but will later start providing basic training for young people to learn general industrial skills. With this our youth will be assured of employment opportunities which is a big plus. Other than jobs this technology transfer will prove useful in our vehicle manufacturing industry. This is in addition to the Foreign Direct Investment which will lead to a boost in our GDP.
For those who already have VW cars, I am pretty sure they are breathing a sigh of relief due to the fact that a local VW plant means that spare parts will no longer be an issue. In the past one had to wait for weeks for some of the spare parts to be imported.