British Airways (BA) and Safaricom have partnered to launch an initiative that will provide international exposure for five business owners in Kenya's Small and Medium Enterprise (SME) sector. The Emerging Enterprises Initiative aims at offering SME's access to international markets or a chance to source their supplies from source markets at the most affordable rates.
To participate SME owners will have to submit a proposal detailing how their businesses would benefit from a trip to any of the 114 destination that BA flies to around the world. The applications will be judged and the best five will have a chance to travel to the business destination of their choice. In addition each of the SME's will get Kshs. 100,000 worth of airtime from Safaricom to help meet their communication needs.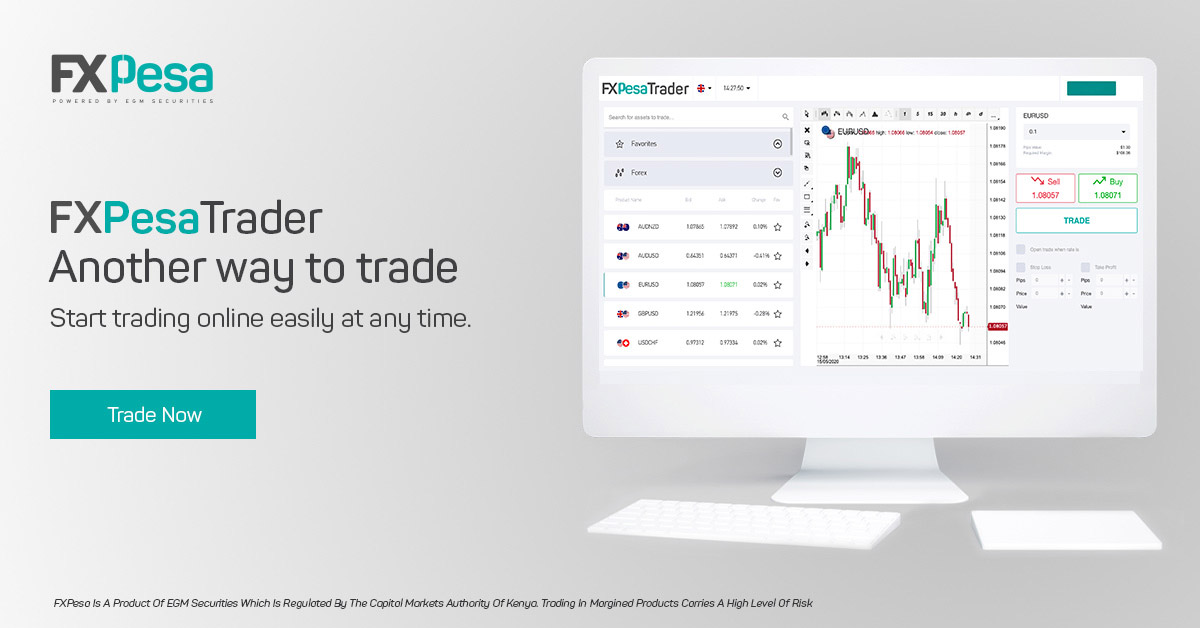 We realise that SME's are the engine room of economic growth and this project is designed to stimulate the sector and enthuse Kenyan companies to look to new markets and compete globally," said George Mawadri, British Airways commercial manager for East and Central Africa.
Emerging Enterprise initiative will complement the already existing On Business programme, which offers travel savings to SME's based on their loyalty as well as cash discounts on selected flights and bonuses.
Arjun Dhillon Safaricom's Head of SME & Channels stated that small businesses are the drivers of the Kenyan economy and the initiative would empower the SME's to get to the next level by affording them the much needed exposure and ability to communicate through affordable voice and data services.
In order to be eligible for the travel prize, companies must have signed up for the British Airways On Business programme and be registered customers of Safaricom's Zidisha Biashara service.
Companies can submit the emerging enterprise entries online here. The deadline for applications will be 16th January 2016.